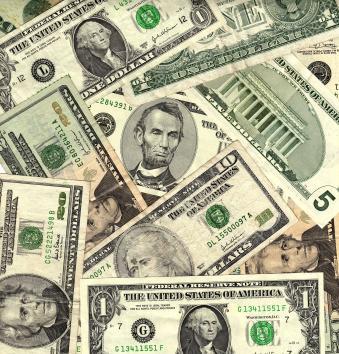 On Wednesday, the AUD/USD could see some follow-through selling pressure following Tuesday's interest rate cut.  After months of debate, the Reserve Bank of Australia finally cut rates because of uncertainty over global growth, China, Europe and the U.S. This action drove down the Australian Dollar versus the U.S. Dollar.
Losses may be limited on Wednesday if Spain makes a formal request for financial aid from the European Central Bank. This decision could drive up demand for higher risk assets. Although interest rates were cut in Australia, its 3.25% is still higher than U.S. rates, making it a higher-yielding asset. Bargain hunters may try to take advantage of the lower prices and buy the Aussie Dollar at relatively cheap levels.
If Spain doesn't make the request then demand should be weak for the Australian Dollar, driving it lower against the U.S. Dollar.