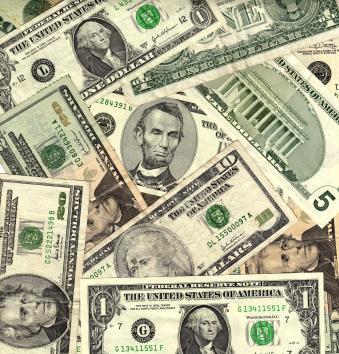 Without any major economic reports from Australia, the AUD/USD could see follow-through selling after Tuesday's sharply lower trade. Tuesday's selling pressure was triggered after the Reserve Bank of Australia released its minutes from a monetary policy meeting held earlier in the month. The minutes revealed that the central bank saw the currency's strength as a risk to the economy which is likely to mean another round of interest rate cuts.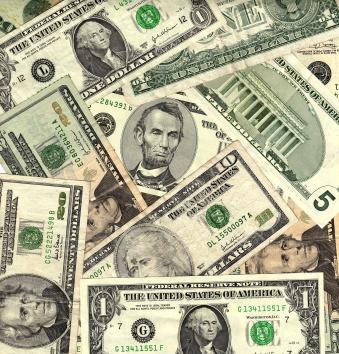 In addition to the news from the RBA, concerns about Europe's debt crisis and escalating tensions between China and Japan dampened demand for higher risk assets, driving down the Aussie versus the U.S. Dollar. These factors may continue to drive the AUD/USD lower on Wednesday, however these are short-term issues. The longer-term issue was identified by the RBA and that is the high priced currency.
Since Australia relies on exports, the higher the Australian Dollar, the lower the demand from foreigners for goods and services. Now that the RBA has revealed its concerns, they may have to take decisive action to drive the Aussie's value lower in order to attract fresh demand. This is likely to mean additional selling pressure on Wednesday.