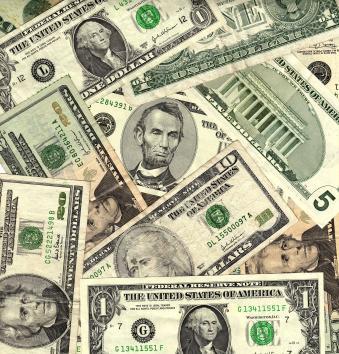 Demand for safer assets could drive the AUD/USD lower on Thursday's if conditions continue to deteriorate in the Euro Zone. Additionally, worries that the Fed's new stimulus plan may not be enough to jump start theU.S.economy could also weigh on the currency pair. 
Investors began shedding higher-yielding assets last week as they became worried about renewed issues in Greece and Spain's inability to decide on when to take the European bailout money being offered to it. Although the Euro was directly affected, the Australian Dollar also took a hit on perceptions that a weaker Euro Zone will lead to a weaker global economy.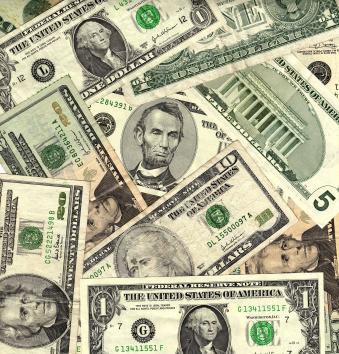 The weakness in the global economy especially China could mean continued weakness for Australia. Because of this, traders are pricing in the possibility of an interest rate cut next week by the Reserve Bank of Australia. The central bank may be forced to cut rates to attract fresh export business. A rate cut will lead to a lower priced Aussie Dollar which could trigger increased demand for Australian goods and services. 
According to reports, traders have price in a 70% chance of an interest rate cut next week. This will be the first reduction since June.