November Crude Oil futures reversed course on Monday after speculators bailed on higher risk assets despite increasing tensions between Israel and Iran. Furthermore, continued unrest in Egypt and Libya should have had more of an influence on the market but this interest failed to materialize. These issues could provide some support on Tuesday, but the main focus remains the market's relationship to the U.S. Dollar.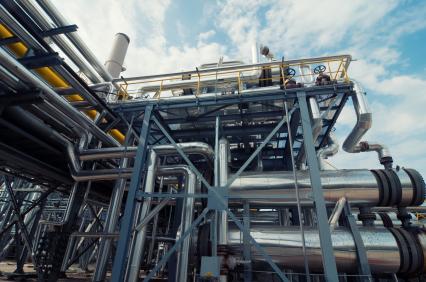 The dollar rose on Monday as the bearishness caused by the Fed's latest stimulus action seems to be wearing off. This caused commodities priced in dollars to weaken. Oversold conditions could drive the Dollar higher on Tuesday, leading to renewed pressure on crude oil. In addition, traders will be watching for an escalation of activity in the Middle East that could impact crude oil production.
Monday's break in crude oil is being blamed on a drop in equity markets, but there is also a rumor out there that the government is poised to release oil from its strategic reserve. If nothing is done today, then this rumor is likely to be out there on Tuesday. This could curtail attempts at a rally and could also put downside pressure on the market.