The EUR/GBP could rise on Wednesday if there is further confirmation that Spain is getting ready to announce that it has formally requested bailout money from the European Central Bank. Once Spain makes the request and it is accepted, the ECB will be allowed to implement its distressed bond purchasing program.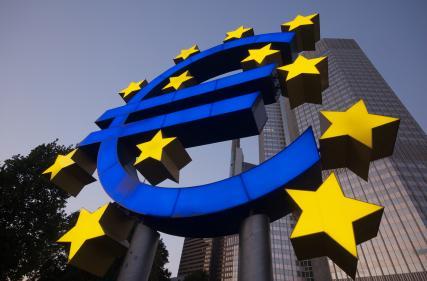 There is a bank holiday in Germany on Wednesday, but investors will still be given a chance to react to economic reports from other Euro Zone members. Both Spain and Italy are expected to report drops in their respective services PMI. Month-to-Month Retail Sales will also be reported. The surprise from these reports will be to the bullish side since most analysts' expect sideways-to-lower trends.
The big story remains Spain and its request for a bailout. This news will move the market.