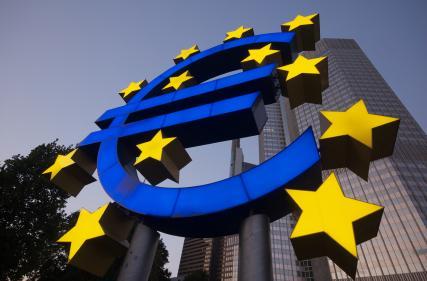 The EUR/GBP could lose ground on Wednesday if concerns about Spain's reluctance to ask for aid drives up Spanish interest rates. In addition, better than expected news from the Bank of England minutes could help bolster the British Pound, encouraging further selling of the currency pair.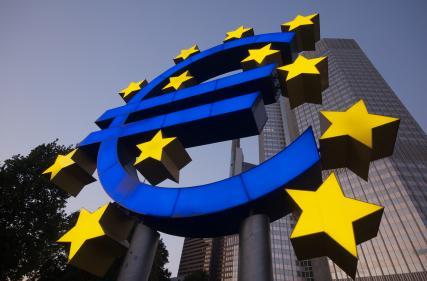 Concerns that Spain will once again refrain from asking for financial aid to ease its sovereign debt problems is helping to pressure the Euro. Additionally, the Euro is also feeling pressure after a report released on Tuesday on the German economy failed to meet expectations.
The British Pound may hold steady or continue to firm if the BoE minutes reveal nothing new. This could weaken the EUR/GBP. If the BoE hints at additional quantitative easing or a possible rate cut, the EUR/GBP could find support or even resume its recent rally.