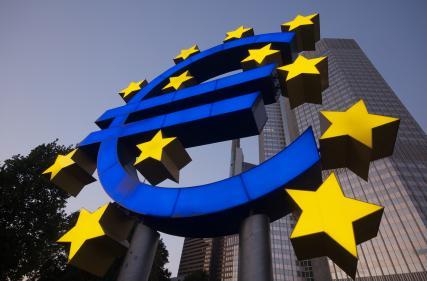 The EUR/GBP could feel selling pressure on Thursday if concerns about Euro Zone sovereign debt issues continue to grow. Traders are concerned that the process to buy the bonds of struggling nations is taking too long. This is worrisome to traders given the history of the European community to put an end to the debt crisis.
Tomorrow's Italian Bond auction is the most important event taking place. Traders will be watching interest rates as well as interest in the debt offering. Low demand could drive up interest rates which would be a bearish development for the Euro.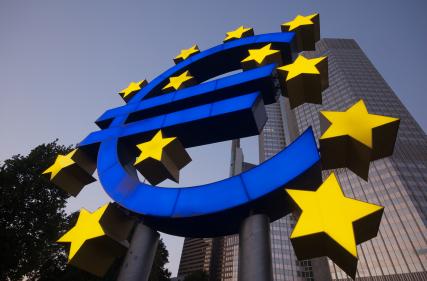 As long as concerns remain about the European community's ability to pull out of the debt crisis, traders will react quickly to any negative developments. This includes negative economic reports. Aside from the Italian auction which will have an affect on the Euro, the British Pound could see volatility if the second quarter GDP comes out lower than the expected -0.5%. 
A lower number will mean that the combination of the Euro crisis and the U.K.government's austerity measures is hurting the economy even more than expected. This could underpin the market at least temporarily since the bigger focus will be on the Italian debt offering.