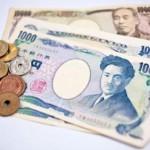 Analysis and Recommendations:
The EUR/JPY is trading at 101.78 falling from the 102.00 level yesterday as the euro lost momentum on global growth concerns and the ongoing Greek and Spanish tragedies that never seem to end. The Ministers yesterday activated the ESM now that it has been approved by the German courts.
This morning the Japanese trade balance widened unexpectedly.
FxEmpire provides in-depth analysis for each currency and commodity we review. Fundamental analysis is provided in three components. We provide a detailed monthly analysis and forecast at the beginning of each month. Then we provide more recent analysis and information in our  weekly reports and we provide daily updates and outlooks
Economic Data October 9, 2012 actual v. forecast
| | | | | | | | | | | |
| --- | --- | --- | --- | --- | --- | --- | --- | --- | --- | --- |
| Date |   | Currency |   |   | Event | Actual |   | Forecast |   | Previous |
| Oct. 09 |   | GBP |   |   | BRC Retail Sales Monitor (YoY)  | 1.5% |   | -0.3%  |   | -0.4%  |
|   |   | GBP |   |   | RICS House Price Balance  | -15% |   | -20%  |   | -18%  |
|   |   | JPY |   |   | Adjusted Current Account  | 0.72T |   | 0.52T  |   | 0.34T  |
|   |   | AUD |   |   | NAB Business Confidence  | 0 |   |   |   | -3  |
|   |   | JPY |   |   | Economy Watchers Current Index  | 41.2 |   | 44.2  |   | 43.6  |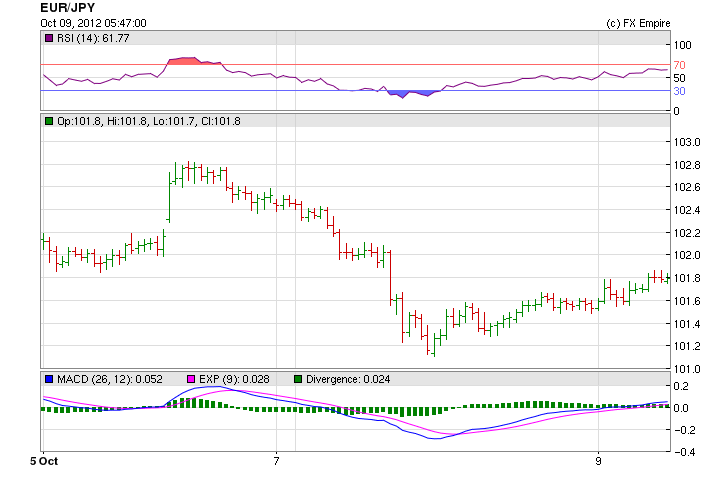 Upcoming Economic Events that affect the AUD, NZD, JPY and USD
| | | | | | |
| --- | --- | --- | --- | --- | --- |
| Date | Time | Currency | Event | Forecast | Previous |
| Oct. 11 | 01:30 | AUD | | 3.8K | -8.8K |
Government Bond Auction
Date Time Country 
Oct 10 09:10 Italy  
Oct 10 09:10 Sweden 
Oct 10 09:30 Germany 
Oct 10 09:30 Swiss 
Oct 10 14:30 Sweden 
Oct 10 17:00 US 
Oct 11 09:10 Italy  
Oct 11 09:10 Sweden 
Oct 11 09:30 UK 
Oct 11 15:00 US 
Oct 11 17:00 US 
Oct 12 09:30 Germany 
Oct 12 10:00 Belgium