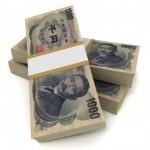 Analysis and Recommendations:
The EUR/JPY declined in early trading to hit 101.44 as the euro weakens once again on Spain.
Investor's tire of Spain's dalliance with seeking a bailout, and as the EU's economy threatens to slow down. Global markets have been waiting for Spain to formally request a bailout as it faces mounting fiscal deficits. It will be a major topic at a European Union summit at the end of this week. That uncertainty has left investors cold on risk-sensitive assets and prompted them to seek so-called safe havens such as government bonds and the JPY.
The weekends provided traders surprisingly positive China trade data (see below). However, the reaction is somewhat muted in early Asia. News headlines are likely to focus on the EU summit later in the week and the US fiscal cliff, but there is little new. 
FxEmpire provides in-depth analysis for each currency and commodity we review. Fundamental analysis is provided in three components. We provide a detailed monthly analysis and forecast at the beginning of each month. Then we provide more recent analysis and information in our  weekly reports and we provide daily updates and outlooks
Economic Data October 15, 2012 actual v. forecast
Date

 

Currency

 

 

Event

Actual

Forecast

Previous

 

 

 

Oct. 13

 

CNY

 

 

Chinese Trade Balance 

27.70B

20.40B 

26.66B 

 

 

 

 

 

CNY

 

 

Chinese M2 Money Stock

14.8%

13.6% 

13.5% 

 

 

 

Date

 

Currency

 

 

Event

Actual

Forecast

Previous

 

 

Oct. 15

 

GBP

 

 

Rightmove House Price In

3.5%

 

-0.6% 

 

 

 

 

AUD

 

 

Home Loans (MoM) 

1.8%

1.4% 

-0.7% 

 
 

 

 

AUD

 

 

New Motor Vehicle Sales (M

4.7%

 

4.3% 

 
 

 

 

CNY

 

 

Chinese CPI (YoY) 

1.9%

1.9% 

2.0% 

 

 

 

 

CNY

 

 

Chinese PPI (YoY) 

-3.6%

-3.6% 

-3.5% 

 

 

 

 

CNY

 

 

Chinese CPI (MoM) 

0.3%

0.4% 

0.6% 

 

 

 

 

CNY

 

 

Chinese FDI 

 

 

-3.40% 

 

 

 

 

JPY

 

 

Industrial Production (MoM) 

-1.6%

-1.3% 

-1.3% 

 

 

 

 

SGD

 

 

Singaporean Retail Sales

3.2%

0.6% 

-2.9%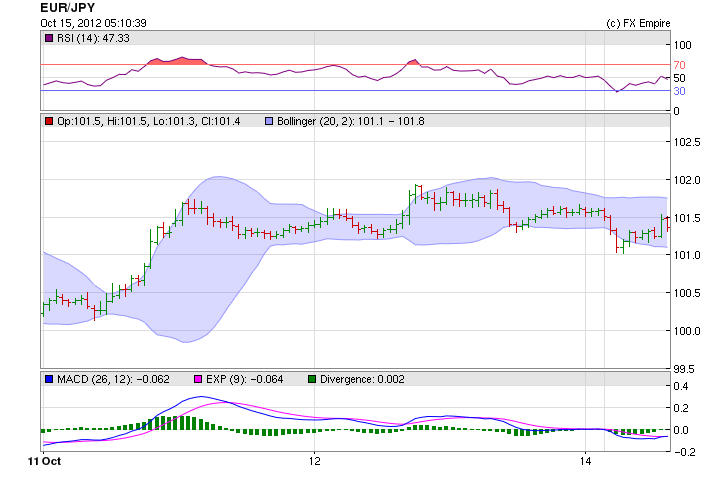 Upcoming Economic Events that affect the AUD, NZD, JPY and USD
| | | | | | |
| --- | --- | --- | --- | --- | --- |
| Date | Time | Currency | Event | Forecast | Previous |
|  Oct. 16 | 13:30 | USD | | 0.2%  | 0.1%  |
|   | 13:30 | USD | | 0.4%  | 0.6%  |
|   | 13:30 | USD | | 1.8%  | 1.7%  |
|   | 13:30 | USD | | 2.0%  | 1.9%  |
|   | 14:00 | USD | |   | 67.0B  |
|   | 14:15 | USD | | 0.2%  | -1.2%  |
Government Bond Auction
Date Time Country 
Oct 16 08:30 Spain 
Oct 16 09:10 Greece 
Oct 16 09:30 Belgium 
Oct 17 09:10 Sweden 
Oct 17 09:30 Germany 
Oct 17 09:30 Portugal 
Oct 17 10:00 Norway 
Oct 17 14:30 Sweden 
Oct 18 08:30 Spain 
Oct 18 08:50 France 
Oct 18 09:30 UK 
Oct 18 09:50 France 
Oct 18 14:30 Sweden 
Oct 18 15:00 US 
Oct 18 17:00 US