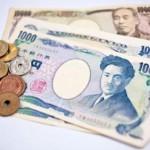 Analysis and Recommendations:
The EUR/JPY is trading at 102.50 as the euro continues to climb against the weakened JPY. Most traders now agree that Spain will formally request a bailout at the EU Summit later this week, which should ease pressure off of the euro.
As to the pair's counterpart, safe haven moves are slowly moving from the JPY and poor eco data is beginning to weigh on the currency. Industrial product fell again this month. The MoF also said yesterday that it may start buying euro bonds to help support the eurozone and to weaken the strength of the JPY.
The euro strengthened in Asian trade today as sentiment on debt-addled Greece improved, while the dollar got a boost against the yen thanks to better-than-expected US retail sales data.   Concerns over Greece's possible exit from the eurozone eased as regional leaders voiced support for giving debt-hit Athens more time to implement austerity reforms. 
FxEmpire provides in-depth analysis for each currency and commodity we review. Fundamental analysis is provided in three components. We provide a detailed monthly analysis and forecast at the beginning of each month. Then we provide more recent analysis and information in our  weekly reports and we provide daily updates and outlooks
Economic Data October 16, 2012 actual v. forecast - there are no eco releases for the Asian markets today. Yesterday's eco releases are below
Economic Data October 15, 2012 actual v. forecast
| | | | | | | | | | | |
| --- | --- | --- | --- | --- | --- | --- | --- | --- | --- | --- |
| Date |   | Currency |   |   | Event | Actual |   | Forecast |   | Previous |
| Oct. 15 |   | GBP |   |   | Rightmove House Price Index (MoM)  | 3.5% |   |   |   | -0.6%  |
|   |   | AUD |   |   | Home Loans (MoM)  | 1.8% |   | 1.4%  |   | -0.7%  |
|   |   | CNY |   |   | Chinese CPI (YoY)  | 1.9% |   | 1.9%  |   | 2.0%  |
|   |   | CNY |   |   | Chinese PPI (YoY)  | -3.6% |   | -3.6%  |   | -3.5%  |
|   |   | CNY |   |   | Chinese CPI (MoM)  | 0.3% |   | 0.4%  |   | 0.6%  |
|   |   | JPY |   |   | Industrial Production (MoM)  | -1.6% |   | -1.3%  |   | -1.3%  |
|   |   | TRY |   |   | Turkish Quarterly Unemployment Rate  | 8.40% |   | 8.20%  |   | 8.00%  |
|   |   | CHF |   |   | PPI (MoM)  | 0.3% |   | 0.2%  |   | 0.5%  |
|   |   | PLN |   |   | Polish CPI (YoY)  | 3.8% |   | 3.9%  |   | 3.8%  |
|   |   | USD |   |   | Core Retail Sales (MoM)  | 1.1% |   | 0.6%  |   | 1.0%  |
|   |   | USD |   |   | Retail Sales (MoM)  | 1.1% |   | 0.8%  |   | 1.2%  |
|   |   | USD |   |   | NY Empire State Manufacturing Index  | -6.2 |   | -4.5  |   | -10.4  |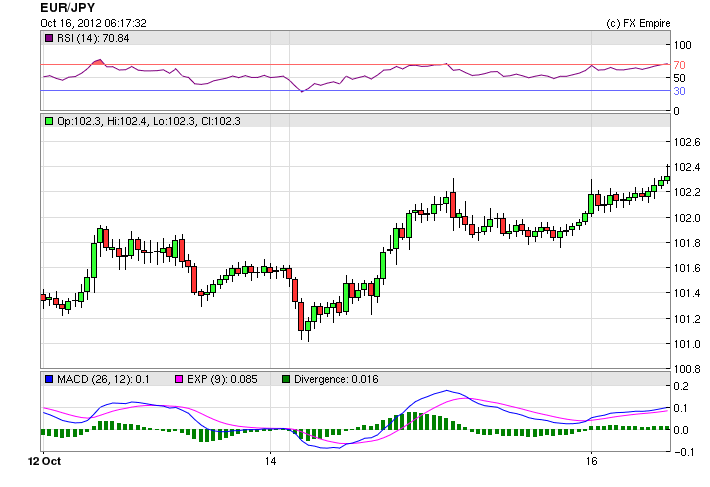 Upcoming Economic Events that affect the AUD, NZD, JPY and USD
| | | | | | |
| --- | --- | --- | --- | --- | --- |
| Date | Time | Currency | Event | Forecast | Previous |
| Oct. 17 | 13:30 | USD | | 0.810M | 0.801M |
|   | 13:30 | USD | | 0.770M | 0.750M |
Government Bond Auction
Date Time Country 
Oct 17 09:10 Sweden 
Oct 17 09:30 Germany 
Oct 17 09:30 Portugal 
Oct 17 10:00 Norway 
Oct 17 14:30 Sweden 
Oct 18 08:30 Spain           
Oct 18 08:50 France 
Oct 18 09:30 UK 
Oct 18 09:50 France 
Oct 18 14:30 Sweden 
Oct 18 15:00 US 
Oct 18 17:00 US