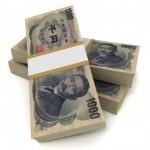 Analysis and Recommendations:
The EUR/JPY is trading at 103.55 and continues to climb. The JPY continues to weaken, as prospects of monetary stimulus from the BoJ heighten and the euro gains against the USD after weak earnings reports in the US. The USD has also weakened along with gold as traders begin to move into more risk assets. After two weeks of overall positive eco data in the US traders are beginning to believe that the US is in recovery mode. These reports make it less likely that the US Fed will inject any additional stimulus.
This morning a report showed that Japan's exports fell the most since the aftermath of last year's earthquake as a global slowdown, the yen's strength and a dispute with China increase the odds of a contraction in the world's third-largest economy.
Economy Minister Seiji Maehara pressed the Bank of Japan for more action yesterday, saying the nation is "falling behind" in monetary stimulus and faces the threat of another credit-rating downgrade.
FxEmpire provides in-depth analysis for each currency and commodity we review. Fundamental analysis is provided in three components. We provide a detailed monthly analysis and forecast at the beginning of each month. Then we provide more recent analysis and information in our  weekly reports and we provide daily updates and outlooks
Economic Data October 22, 2012 actual v. forecast
| | | | | | | | | | | |
| --- | --- | --- | --- | --- | --- | --- | --- | --- | --- | --- |
| Date |   | Currency |   |   | Event | Actual |   | Forecast |   | Previous |
| Oct. 22 |   | JPY |   |   | Trade Balance  | -0.98T |   | -0.74T  |   | -0.46T  |
|   |   | JPY |   |   | BoJ Governor Shirakawa Speaks  |   |   |   |   |   |
|   |   | TWD |   |   | Taiwanese Unemployment Rate  | 4.30% |   | 4.30%  |   | 4.29%  |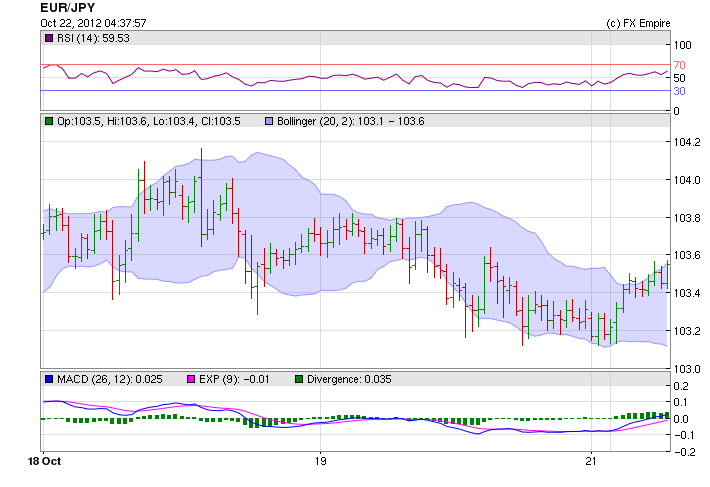 Upcoming Economic Events that affect the AUD, NZD, JPY and USD
| | | | | | |
| --- | --- | --- | --- | --- | --- |
| Date | Time | Currency | Event | Forecast | Previous |
| Oct. 24 | 01:30 | AUD | | 1.1% | 0.5% |
|   | 01:30 | AUD | | 0.6% | 0.5% |
|   | 02:45 | CNY | |   | 47.90 |
|   | 15:00 | USD | | 385K | 373K |
|   | 21:00 | NZD | | 2.50% | 2.50% |
| Oct. 25  | 22:45 | NZD | | -825M | -789M |
| Oct. 26  | 00:30 | JPY | | -0.5% | -0.4% |
Government Bond Auction
Date Time Country 
Oct 23 08:30 Spain 
Oct 23 14:30 UK 
Oct 23 17:00 US 
Oct 24 09:10 Sweden 
Oct 24 09:30 Germany 
Oct 24 14:30 Sweden 
Oct 24 15:30 Italy  
Oct 24 16:30 US 
Oct 25 00:30 Japan 
Oct 25 09:10 Sweden 
Oct 25 15:30 Italy  
Oct 25 17:00 US 
Oct 26 09:10 Italy