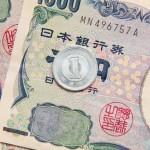 Analysis and Recommendations:
The EUR/JPY is trading at 103.81 with the euro building momentum against the sagging JPY. As the BoJ meeting comes closer, traders are thinking about the odds of the BoJ injecting additional stimulus into the economy. Reuters and Bloomberg continue to increase their forecast for the possibility, which weights on the yen. Comments from the Minister of the Economy also support this view.
The euro was weak yesterday on poor PMI data from the eurozone and data out of Germany, but added momentum after the US Fed released its statement at the conclusion of its two day meeting. The Fed decided to hold rates and policy and there was little change in the tone of their statement.
The Composite Purchasing Managers Index (PMI), a survey of 5,000 eurozone businesses, sent the euro sharply lower early in the day. The eurozone PMI fell to a 40-month low of 45.8 points in October from 46.1 in September, signaling that businesses were contracting at a faster pace than in recent months.
That bearish signal for the euro was offset by the Fed's policy statement at the end of a two-day meeting. The US central bank gave minimal acknowledgment of any improvements in the economy and emphasized it remained vulnerable with slowing business investment and high unemployment.
FxEmpire provides in-depth analysis for each currency and commodity we review. Fundamental analysis is provided in three components. We provide a detailed monthly analysis and forecast at the beginning of each month. Then we provide more recent analysis and information in our  weekly reports and we provide daily updates and outlooks
Economic Data October 25, 2012 actual v. forecast
| | | | | | | | | | | |
| --- | --- | --- | --- | --- | --- | --- | --- | --- | --- | --- |
| Date |   | Currency |   |   | Event | Actual |   | Forecast |   | Previous |
| Oct. 25 |   | JPY |   |   | CSPI (YoY)  | -0.5% |   | -0.4%  |   | -0.3%  |
|   |   | PHP |   |   | Philippines Trade Balance  | -1259.0M |   | -640.0M  |   | -236.0M  |
|   |   | JPY |   |   | 2-Year JGB Auction  | 0.098% |   |   |   | 0.100%  |
|   |   | SGD |   |   | Singaporean Industrial Production (YoY)  | -2.5% |   | 1.9%  |   | -2.3%  |
|   |   | THB |   |   | Thai Industrial Production (YoY)  | -13.7% |   | -9.9%  |   | -11.3%  |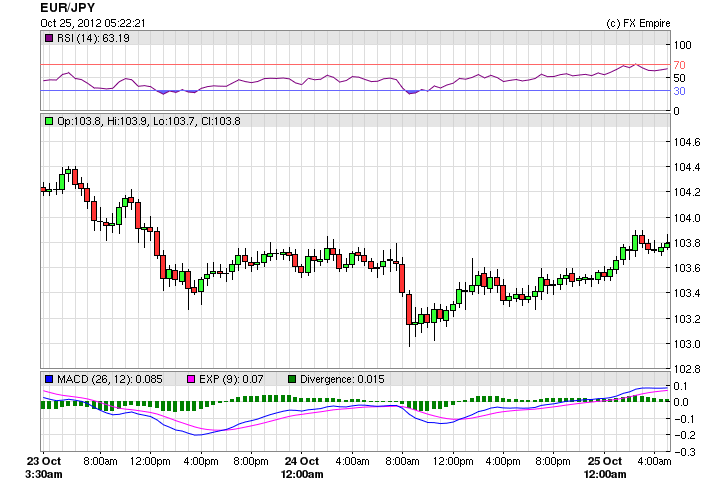 Upcoming Economic Events that affect the AUD, NZD, JPY and USD
| | | | | | |
| --- | --- | --- | --- | --- | --- |
| Date | Time | Currency | Event | Forecast | Previous |
| Oct. 26  | 00:30 | JPY | | -0.5%  | -0.4%  |
|   | 13:30 | USD | | 1.9%  | 1.3%  |
|   | 14:55 | USD | | 83.0  | 83.1  |
Government Bond Auction
Date Time Country 
Oct 26 09:10 Italy