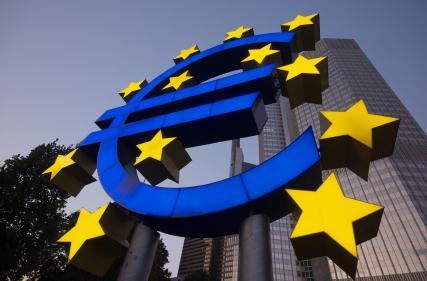 The EUR/JPY could rise on Wednesday if Spain decides to finally make a formal request for financial aid from the European Central Bank. Once Spain makes the request and it is accepted, the ECB will be allowed to implement its distressed bond purchasing program. This action will drive up demand for risky assets, pressuring the Japanese Yen against most major currencies.
There are a few minor economic reports from Europe on Wednesday, but none that are clear market movers. The primary focus continues to be on Spain and whether it can start the ball rolling with regards to fresh bailout money.
Since the Japanese Yen is relatively high, there is always the possibility of fresh intervention from the Bank of Japan. A surprise intervention would weaken the Yen and trigger a surge in the Euro.