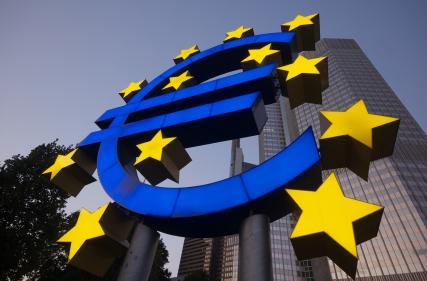 EUR/JPY traders will be watching the Italian debt auction for clues as to the market's direction. A bad auction will mean a weaker Euro. Additionally, traders shedding risky assets are likely to buy the Japanese Yen for safety.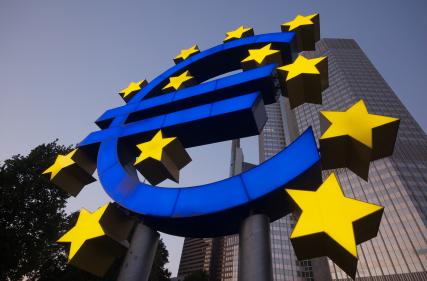 The Japanese government doesn't want a stronger Yen because it hurts demand for the country's goods and services, but when it comes to safety, investors will buy the Yen despite the low yields. 
Economic reports are not going to play too much of a role in the movement of the Euro/Japanese Yen. The emphasis is going to be on risk on or risk off. If risk is back on then the EUR/JPY will rally. Bearish sentiment will mean that risk is off and the EUR/JPY will weaken.