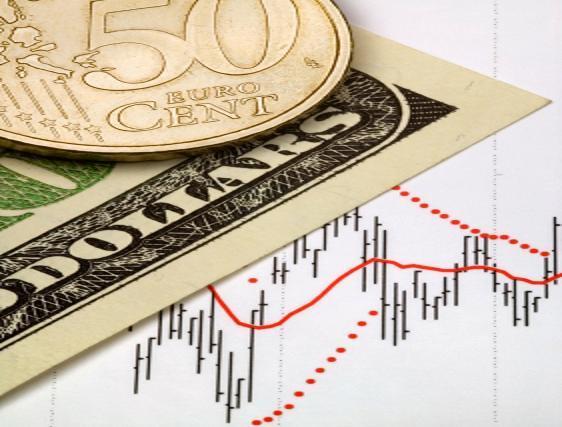 Analysis and Recommendations:
The EUR/USD climbed on hopes that the EU Summit will actually accomplish some things at this meeting instead of plans and promises in the future. It seems that Spain is ready to request financial assistance and Greece and the troika is reaching terms. The euro traded at 1.3124
The latest momentum gain came after Moody's Investors Service completed its long-awaited review of Spain's credit rating. Euro bulls cheered as Moody's opted not to cut Spain to junk status, although the firm placed the rating on negative outlook.
Markets have already factored in their expectations of the EU Summit. Strategists say the focus remains on the leader of Spain, Prime Minister Mariano Rajoy, and expectations he'll soon bite the bullet and request a long-expected sovereign bailout. In turn, that would potentially allow the European Central Bank to implement its high-powered bond-buying program, known as outright monetary transactions, or OMTs.  The euro gained because Spain thinks that the mere presence of a credit line will be enough to restore market confidence and push borrowing costs down further. This seems to be like getting an overdraft facility with a new bank and expecting to get better terms with your current bank.
FxEmpire provides in-depth analysis for each currency and commodity we review. Fundamental analysis is provided in three components. We provide a detailed monthly analysis and forecast at the beginning of each month. Then we provide more up to the data analysis and information in our weekly reports
Economic Data October 17, 2012 actual v. forecast
| | | | | | | | | | | | | |
| --- | --- | --- | --- | --- | --- | --- | --- | --- | --- | --- | --- | --- |
| Date |   | Currency |   |   | Event | Actual |   | Forecast |   | Previous |   |   |
| Oct. 17 |   | GBP |   |   | Average Earnings Index +Bonus  | 1.7% |   | 1.6%  |   | 1.6%  |   |   |
|   |   | GBP |   |   | Claimant Count Change  | -4.0K |   | -1.0K  |   | -14.2K  |   |   |
|   |   | USD |   |   | Building Permits  | 0.894M |   | 0.810M  |   | 0.801M  |   |   |
|   |   | USD |   |   | Housing Starts  | 0.872M |   | 0.770M  |   | 0.758M  |   |   |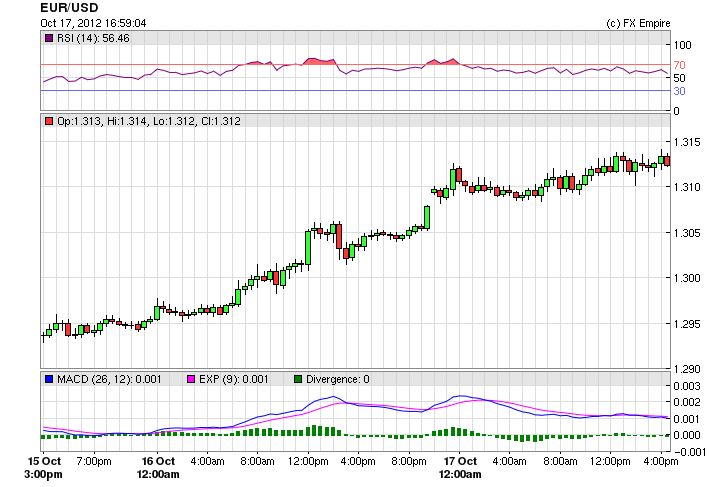 Upcoming Economic Events that affect the CHF, EUR, GBP and USD
| | | | | | |
| --- | --- | --- | --- | --- | --- |
| Date | Time | Currency | Event | Forecast | Previous |
| Oct. 18 | 09:30 | GBP | | 0.4% | -0.2% |
|   | 09:30 | GBP | | 2.1% | 2.7% |
Government Bond Auction
Date Time Country 
Oct 18 08:30 Spain           
Oct 18 08:50 France 
Oct 18 09:30 UK 
Oct 18 09:50 France 
Oct 18 14:30 Sweden 
Oct 18 15:00 US 
Oct 18 17:00 US