The fast turnaround to the upside for the EUR/USD following the release of the better-than-expected U.S. PMI Manufacturing report is likely to carryover into Tuesday. Now that the Forex pair has completed its 50% retracement to the downside, it appears poised to retrace its break from 1.3172 to 1.2828. The new upside target is 1.3031.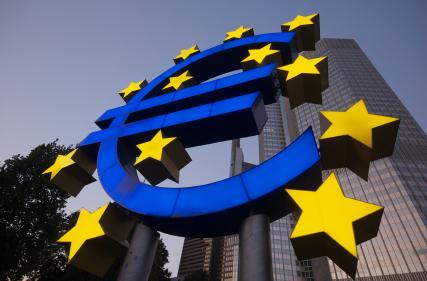 Spain and whether it is going to finally make a formal request for European bailout money continues to the hot topic. While this news has encouraged traders to pare their positions, the weakness has been orderly. This usually indicates that long traders have been exiting their positions rather than fresh short entering the market. 
If the news hits the market thatSpainhas agreed to the bailout money, traders should expect a surge to the upside. It's just a waiting game at this point.Greeceis still a wildcard, but not over the short-run. Spanish and Italian auctions later this week should be market movers. Finally, theU.S.reports September jobs data on Friday.