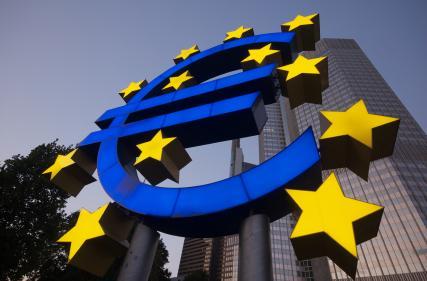 Early in the trading session on Monday, the EUR/USD appeared to be poised for a well-deserved setback; however, growing tensions between China and Japan over disputed islands drove speculators in Japan from the Yen and into the Euro. The strong rise in the Euro also led to increased buying against the Dollar. With no time table as to when this dispute will be settled, traders should be prepared for similar trading on Tuesday, thereby pushing the Euro higher versus the U.S. Dollar despite overbought conditions.
On Tuesday, traders will be reacting to German ZEW Economic Sentiment and ZEW Economic Sentiment. According to analyst surveys, the German ZEW is expected to show improvement. Analysts cite positive European Central Bank activity, demand for risky assets and the rally in the DAX as the key reasons for the rally. Expectations are for index to improve to -10.0 from -25.5. Although analysts tend to be a bit pessimistic with this report, after 4 months of decline, a small improvement can be expected.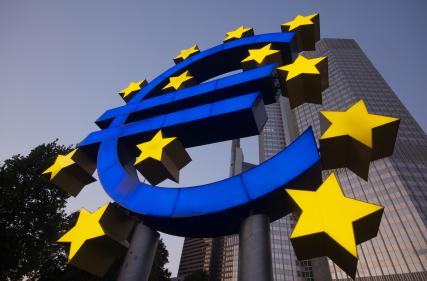 ZEW Economic Sentiment is expected to improve to -16.3 from -21.2. This could give the Euro a boost. This report is considered to be a leading economic indicator. Although a slight improvement is expected, the negative number still denotes pessimism.
After Tuesday's reports, Euro traders will get a reprieve from economic news until Thursday when they will get a chance to react to a Spanish bond auction, German PPI, Flash PMIs and Consumer Confidence. In addition, ECB President Mario Draghi will be speaking in Frankfort.
Despite a slew of economic news this week, headline news regarding the growing dispute between China and Japan could be the main market driver this week if conditions escalate.