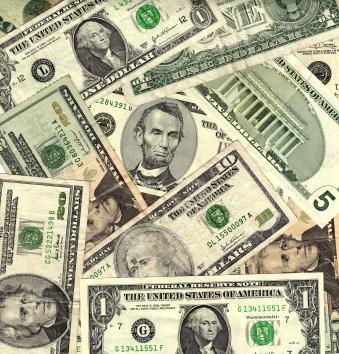 Although the weaker dollar is exerting a greater influence on the British Pound due to greater demand for higher-risk assets, on Tuesday the following reports will have an effect on the Sterling. 
The Nationwide HPI is a leading indicator of the housing industry's health because rising house prices attract investors and spur industry activity. Last month this report showed an increase of 1.3%. This month, the forecast is for only a 1.0% increase.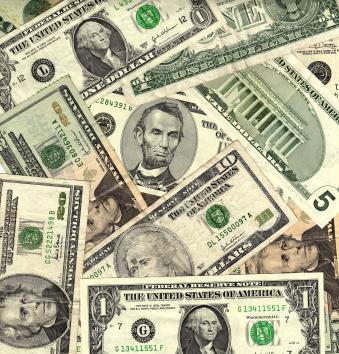 The release of Tuesday's Construction PMI could contain some bullish news. Last month, the report showed a figure of 49.0. This month the forecast is for 50.0. The increase could underpin the market. 
There is also a 10-year bond auction. There shouldn't be any surprises at this event. Rates are expected to remain steady as well as demand. 
Look for a weaker dollar to support the British Pound for most of the session with the two report providing additional support if they come out better than expected. Weaker reports are not likely to turn the market bearish, but it could put a lid on any excessive expansion.