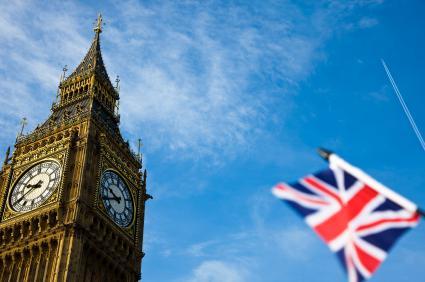 Tuesday's rise in the GBP/USD is a strong indication that the direction of the U.S. Dollar is having a bigger influence on the British Pound than U.K. economic reports. Early in the trading session, the U.K. reported a drop in the amount of approved mortgage claims in August. This pressured the British Pound somewhat but any weakness was offset by the weaker dollar.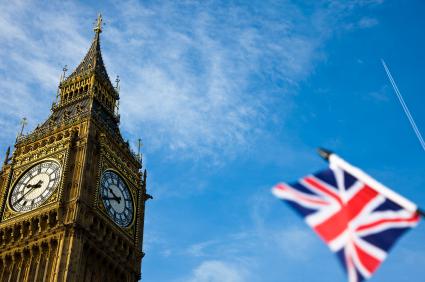 On Wednesday, traders should watch the dollar's reaction to the U.S. ADP Employment Change. This report gives investors an idea of what to expect on Friday when the U.S. announces its September Unemployment figures. A bullish number will mean risk is on, triggering a rise in the GBP/USD.
Another outside event to watch for is an announcement from Spain that it has formally requested aid from the European Central Bank. This news will drive up the Euro while weakening the U.S. Dollar. The weaker dollar will increase demand for higher yielding assets including the British Pound.