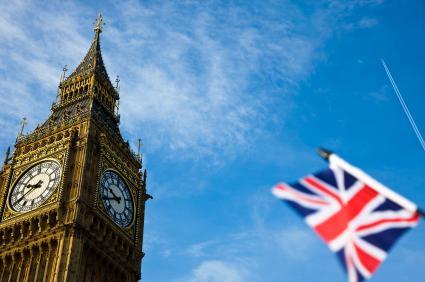 On Tuesday, the U.S. will release its most important inflation data in the form of the CPI. This report is primarily used as the Bank of England's inflation target. Traders will be watching this report because consumer prices account for a majority of overall inflation. This report is important to the British Pound because rising prices often lead the central bank to consider raising interest rates out of respect for its inflation containment mandate.
On August 14, the CPI was reported at 2.6% versus a forecast of 2.3%. This month, expectations are for a slight decrease to 2.5%. Core CPI is forecast at 2.2% versus the previous month's 2.3%.
Tentatively scheduled for Tuesday is the Bank of England's Inflation Letter. If inflation moves away from the target by more than 1 percentage point in either direction, the Governor is required to send an open letter to the Chancellor.
Also affecting the GBP/USD on Tuesday will be continued weakness in the U.S. Dollar because of last week's fresh quantitative easing by the Federal Reserve. Although conditions are overbought, there doesn't appear to be any let up in demand for the higher yielding Sterling. Profit-taking and position paring may be reasons for a temporary halt to the rally along with oversold conditions. Fundamentally, a drop in CPI greater than the expected 0.1% is also likely to pressure the GBP/USD.