On Wednesday, the Bank of England will release its latest minutes. The report will offer details of the central bank's latest assessment of economic policy and economic conditions.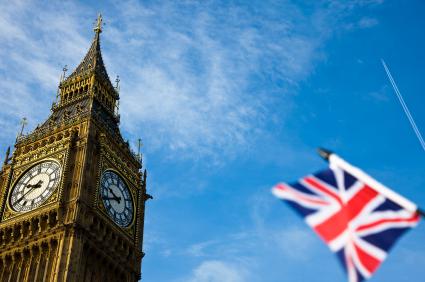 At its September meeting, the BoE provided little change to the previous month's monetary policy so the minutes may not contain any surprises. However, it is always good to look at the thoughts of the committee in reaching their policy decisions. Traders expect the minutes to show that the central bank is poised to take aggressive action in the form of expansion of its Asset Purchases Program if economic conditions deteriorate.
Aggressive trend traders continue to drive the GBP/USD higher, but the combination of overbought technical conditions and proof of the willingness by the central bank to cut interest rates to supplement its Asset Purchases Program could encourage selling on Wednesday. Traders will be looking for clues that the monetary policy committee members discussed lower rates as part of its strategy to revive the economy. This could give investors an easy excuse to take profits at current levels after the recent run-up.