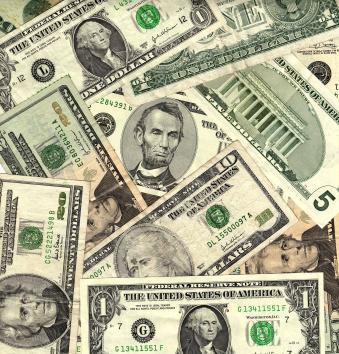 The British Pound is expected to continue to trade lower versus the U.S. Dollar because of an expected drop in demand for higher risk currencies due to increased tensions in the Euro Zone. Traders continue to eye the situation in Spain with one-finger on the sell button as they await some key developments later this week. 
The GBP/USD fell to its lowest price in two weeks on Wednesday while changing the trend to down on the daily chart. Earlier in the week stronger than expected BBA mortgage approvals could not encourage any fresh buying in the Sterling as traders remained cautious about adding to their long positions as current price levels. 
This is a sign that attention remains on the developments in the Euro Zone. Speculation is also brewing that marked improvements will not take place in theU.K.economy unless the currency weakens enough to improve the budget deficit. 
On Thursday, expect British Pound traders to react to the Final second quarter GDP number. Although the report is expected to be unchanged from the first quarter, the 0.5% decline means the economy continues to remain in a recession. A bigger than expected drop will be bearish for the GBP/USD.