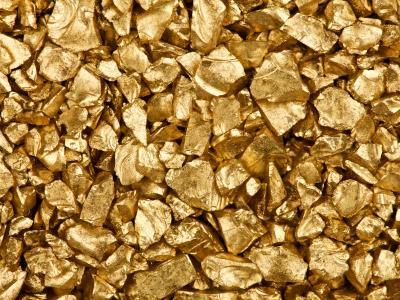 Analysis and Recommendations:
Gold climbed today as the US dollar weakened after positive data showed that unemployment claims dropped in the US, as traders went in search of more risk. The US dollar fell while gold climbed to trade at 1767.75 holding fairly close to the 1765 range it has been in. Traders are in search of more risk as they leave the safety of the USD and the JPY. For the first time in 4‐sessions, traders are adding risk into portfolios. There has not been a single catalyst; however central bank policy remains the key focus with the Fed defending QE, Japan and Switzerland defending their stance on strong currencies, all helping to revive undertones of currency wars. Both Brazil and South Korea cut interest rates. The territorial dispute between Japan and China is still negative for sentiment and Japanese growth expectations; the Chinese delegations decision to cancel their participation at the IMF meetings is a further complication. The IMF meetings generally seem to be supporting austerity but at a more moderate pace.
FxEmpire provides in-depth analysis for each currency and commodity we review. Fundamental analysis is provided in three components. We provide a detailed monthly analysis and forecast at the beginning of each month. Then we provide more up to the data analysis and information in our weekly reports.
Economic Data October 11, 2012 actual v. forecast
| | | | | | | | | |
| --- | --- | --- | --- | --- | --- | --- | --- | --- |
| Date |   | Currency |   |   | Event | Actual | Forecast | Previous |
| Oct. 11 |   | JPY |   |   | Monetary Policy Meeting Minutes  |   |   |   |
|   |   | AUD |   |   | Employment Change  | 14.5K | 3.8K  | -9.1K  |
|   |   | AUD |   |   | Unemployment Rate  | 5.4% | 5.3%  | 5.1%  |
|   |   | KRW |   |   | South Korean Interest Rate Decision  | 2.75% | 2.75%  | 3.00%  |
|   |   | EUR |   |   | German CPI (MoM)  | 0.0% | 0.0%  | 0.4%  |
|   |   | EUR |   |   | German CPI (YoY)  | 2.0% | 2.0%  | 2.1%  |
|   |   | INR |   |   | Indian Trade Balance  | -18.1B |   | -15.6B  |
|   |   | EUR |   |   | French CPI (MoM)  | -0.3% | 0.1%  | 0.7%  |
|   |   | HUF |   |   | Hungarian CPI (YoY)  | 6.6% | 6.4%  | 6.0%  |
|   |   | SEK |   |   | Swedish CPI (YoY)  | 0.4% | 0.7%  | 0.7%  |
|   |   | EUR |   |   | ECB Monthly Report  |   |   |   |
|   |   | USD |   |   | Import Price Index (MoM)  | 1.1% | 0.7%  | 1.1%  |
|   |   | CAD |   |   | Trade Balance  | -1.3B | -2.0B  | -2.5B  |
|   |   | USD |   |   | Trade Balance  | -44.2B | -44.0B  | -42.5B  |
|   |   | USD |   |   | Initial Jobless Claims  | 339K | 370K  | 369K  |
|   |   | USD |   |   | Continuing Jobless Claims  | 3273K | 3275K  | 3288K  |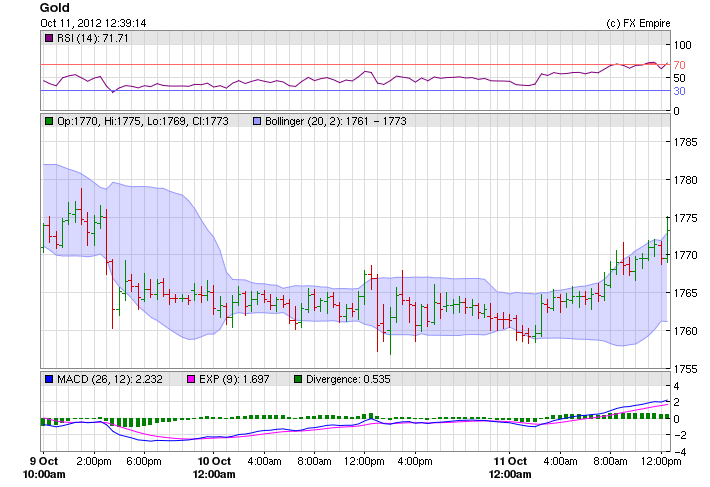 Upcoming Economic Events that affect the CHF, EUR, GBP and USD
| | | | | | |
| --- | --- | --- | --- | --- | --- |
| Date | Time | Currency | Event | Forecast | Previous |
|  Oct. 12 | 10:00 | EUR | | -0.4%  | 0.6%  |
|   | 13:30 | USD | | 0.2%  | 0.2%  |
|   | 13:30 | USD | | 0.8%  | 1.7%  |
|   | 14:55 | USD | | 77.9  | 78.3  |
Government Bond Auction
Date Time Country 
Oct 12 09:30 Germany 
Oct 12 10:00 Belgium