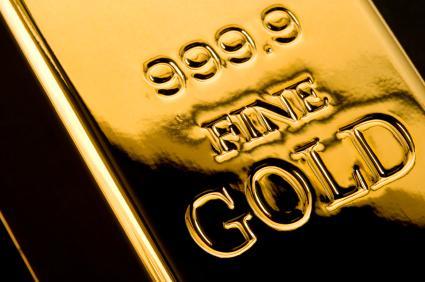 Analysis and Recommendations:
Gold gave back some of its gains today, to trade at 1764.65 as traders took a breather and sold off to take some profits, after consumer confidence data in the US printed much higher than forecast. Gold has been trading in a very thin range between $1760-1780 levels all through the week. Optimistic economic outlook and subsiding risks from the Euro zone has reduced investor's attention on bullion.
Providing signals of a reviving US job market, new claims for unemployment benefit fell to the lowest level in four years last week and agreement for holding talks over a territorial dispute between China and Japan reduced bullion's appeal. The dollar index slipped from its one month high while the Euro retained gains after the IMF backed giving more time to Greece and Spain to reduce their budget deficit. Meanwhile, holdings of ETF inched down for the first time in two weeks but were still close to its record high.  At the same time physical activities are almost lackluster as prices are trading near multi-month highs. Demand from the world's top consumers India and China are expected to surge in the coming months as both countries enter the peak consumption season that could boost demand in the physical market.
FxEmpire provides in-depth analysis for each currency and commodity we review. Fundamental analysis is provided in three components. We provide a detailed monthly analysis and forecast at the beginning of each month. Then we provide more up to the data analysis and information in our weekly reports.
Economic Data October 12, 2012 actual v. forecast
| | | | | | | | | | | | | |
| --- | --- | --- | --- | --- | --- | --- | --- | --- | --- | --- | --- | --- |
| Date |   | Currency |   |   | Event | Actual |   | Forecast |   | Previous |   |   |
| Oct. 12 |   | JPY |   |   | Tertiary Industry Activity Index (MoM)  | 0.4% |   | 0.5%  |   | -1.9%  |   |   |
|   |   | INR |   |   | Indian Industrial Production (YoY)  | 2.7% |   | 1.1%  |   | -0.2%  |   |   |
|   |   | EUR |   |   | Industrial Production (MoM)  | 0.6% |   | -0.4%  |   | 0.6%  |   |   |
|   |   | USD |   |   | Core PPI (MoM)  | 0.0% |   | 0.2%  |   | 0.2%  |   |   |
|   |   | USD |   |   | PPI (MoM)  | 1.1% |   | 0.7%  |   | 1.7%  |   |   |
|   |   | USD |   |   | PPI (YoY)  | 2.1% |   | 1.8%  |   | 2.0%  |   |   |
|   |   | USD |   |   | Core PPI (YoY)  | 2.3% |   | 2.5%  |   | 2.5%  |   |   |
|   |   | USD |   |   | Michigan Consumer Sentiment  | 83.1 |   | 78.0  |   | 78.3  |   |   |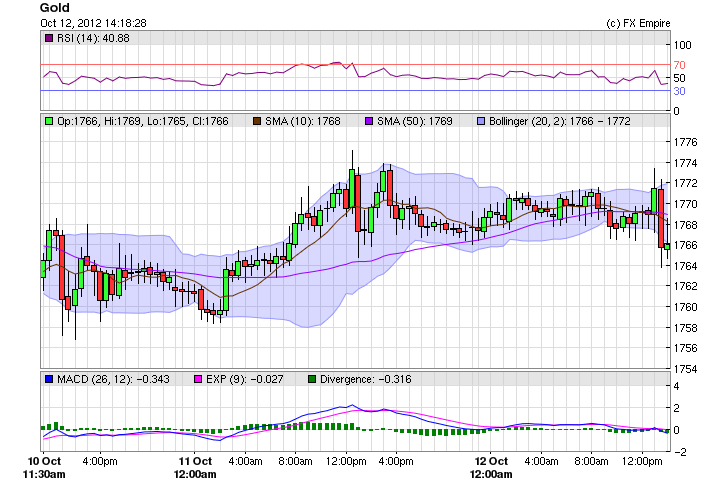 Upcoming Economic Events that affect the CHF, EUR, GBP and USD
| | | | | |
| --- | --- | --- | --- | --- |
| Date | Time | Currency | Event | Previous |
| Oct. 15  | 08:15 | CHF | | 0.5% |
Government Bond Auction
Date Time Country 
Oct 15 09:10 Slovakia 
Oct 15 10:00 Norway 
Oct 16 08:30 Spain 
Oct 16 09:10 Greece 
Oct 16 09:30 Belgium 
Oct 17 09:10 Sweden 
Oct 17 09:30 Germany 
Oct 17 09:30 Portugal 
Oct 17 10:00 Norway 
Oct 17 14:30 Sweden 
Oct 18 08:30 Spain 
Oct 18 08:50 France 
Oct 18 09:30 UK 
Oct 18 09:50 France 
Oct 18 14:30 Sweden 
Oct 18 15:00 US 
Oct 18 17:00 US