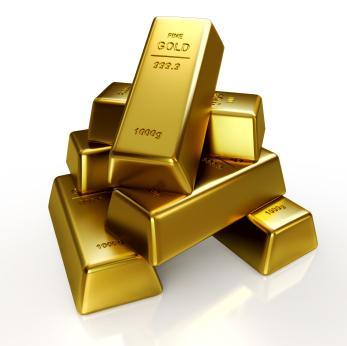 December Gold futures could take a breather on Tuesday as the euphoria caused by the Fed's latest round of stimulus appears to be waning. Overbought technical conditions could also be a negative factor especially since the market is nearing important resistance levels.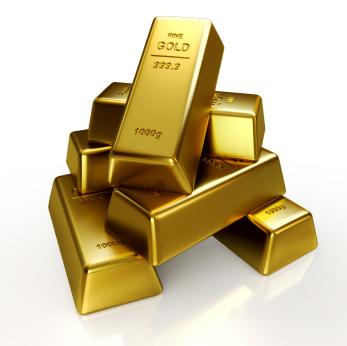 Traders should also be focusing on the movement of the U.S. Dollar. Since gold is priced in dollars, any break like the one the Greenback has been experiencing lately has helped drive the gold market sharply higher. If sentiment shifts and traders begin to buy the dollar, look for gold to feel pressure.
The break isn't expected to be a trend changing event, just a mere correction in a bull market. Additionally, buyers seem scare at current levels, leading one to believe that prices may be too high. With investors driving this market as well as traders who believe gold is a reserve currency, a break would be a welcomed sight to those who would prefer to buy at cheaper price levels.
Traders should also keep an eye on the situation between China and Japan as well as developing problems in the Middle East. Both issues may lead to uncertainty that could attract the attention of gold bulls.