Analysis and Recommendations:
Natural Gas added a few cents to trade at 3.592 as traders abandoned the commodity in droves. Gas was trading as high as 3.99 just a few weeks ago, as demand declined and supply increased traders dumped NG. Markets will hold tight until tomorrows weekly inventory update. Residential usage continues to decline, as warmer weather continues in the US. Spare capacity is not currently an issue with nuclear plants back on line after maintenance.
FxEmpire provides in-depth analysis for each currency and commodity we review. Fundamental analysis is provided in three components. We provide a detailed monthly analysis and forecast at the beginning of each month. Then we provide more up to the data analysis and information in our weekly reports.
Economic Data December 5, 2012 actual v. forecast
| | | | | | | | | | | | | |
| --- | --- | --- | --- | --- | --- | --- | --- | --- | --- | --- | --- | --- |
| Date |   | Currency |   |   | Event | Actual |   | Forecast |   | Previous |   |   |
| Dec. 05 |   | AUD |   |   | GDP (QoQ)  | 0.5% |   | 0.6% |   | 0.6%  |   |   |
|   |   | AUD |   |   | RBA Assist Gov Lowe Speaks  |   |   |   |   |   |   |   |
|   |   | GBP |   |   | Services PMI  | 50.2 |   | 51.1 |   | 50.6  |   |   |
|   |   | EUR |   |   | Spanish 10-Year Obligacion Auction  | 5.290% |   |   |   | 5.517%  |   |   |
|   |   | EUR |   |   | Retail Sales (MoM)  | -1.2% |   | -0.1% |   | -0.6%  |   |   |
|   |   | PLN |   |   | Polish Interest Rate Decision  | 4.25% |   | 4.25% |   | 4.50%  |   |   |
|   |   | RUB |   |   | Russian CPI (MoM)  | 0.3% |   | 0.5% |   | 0.5%  |   |   |
|   |   | USD |   |   | ADP Nonfarm Employment Change  | 118K |   | 125K |   | 157K  |   |   |
|   |   | USD |   |   | Nonfarm Productivity (QoQ)  | 2.9% |   | 2.7% |   | 1.9%  |   |   |
|   |   | USD |   |   | Unit Labor Costs (QoQ)  | -1.9% |   | -0.9% |   | -0.1%  |   |   |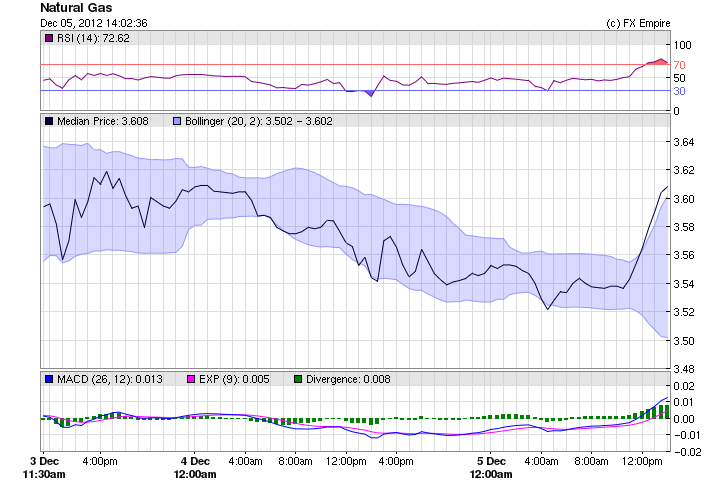 WEEKLY
Upcoming Economic Events that affect the CHF, EUR, GBP and USD
| | | | | | |
| --- | --- | --- | --- | --- | --- |
| Date | Time | Currency | Event | Forecast | Previous |
| Dec. 06  | 08:15 | CHF | |   | 0.1% |
|   | 09:30 | GBP | | -8.8B | -8.4B |
|   | 10:00 | EUR | | -0.1% | -0.1% |
|   | 11:00 | EUR | | 0.9% | -3.3% |
|   | 12:00 | GBP | | 0.50% | 0.50% |
|   | 12:00 | GBP | | 375B | 375B |
|   | 12:45 | EUR | | 0.75% | 0.75% |
| Dec. 07 | 09:30 | GBP | | 0.7% | -1.7% |
|   | 09:30 | GBP | | -0.2% | 0.1% |
|   | 09:30 | GBP | | -0.6% | -2.6% |
|   | 11:00 | EUR | | -0.5% | -1.8% |
Government Bond Auction
Date Time Country 
Dec 06 01:30 Japan 
Dec 06 09:50 France 
Dec 06 16:00 US 
Dec 07 16:30 Italy