Analysis and Recommendations:
Natural Gas dipped in today's session trading at 3.356 losing 48 pips. The International Monetary Fund cut its global growth forecast for the second time since April and warned U.S. and European policymakers that failure to fix their economic ills would prolong the slump.
For 2012, the IMF now expects global output to grow just 3.3 percent, down from its July estimate of 3.5 percent, making it the slowest year of growth since 2009. This reduction will lower demand for NG. Last week the World Bank also lowered its forecast for the Asian region, which impacts Japan one of the largest users of natural gas.
FxEmpire provides in-depth analysis for each currency and commodity we review. Fundamental analysis is provided in three components. We provide a detailed monthly analysis and forecast at the beginning of each month. Then we provide more up to the data analysis and information in our weekly reports.
Economic Data October 9, 2012 actual v. forecast
| | | | | | | | | | | | | |
| --- | --- | --- | --- | --- | --- | --- | --- | --- | --- | --- | --- | --- |
| Date |   | Currency |   |   | Event | Actual |   | Forecast |   | Previous |   |   |
| Oct. 09 |   | GBP |   |   | RICS House Price Balance  | -15% |   | -20%  |   | -18%  |   |   |
|   |   | JPY |   |   | Adjusted Current Account  | 0.72T |   | 0.52T  |   | 0.34T  |   |   |
|   |   | AUD |   |   | NAB Business Confidence  | 0 |   |   |   | -3  |   |   |
|   |   | GBP |   |   | Industrial Production (MoM)  | -0.5% |   | -0.5%  |   | 2.8%  |   |   |
|   |   | GBP |   |   | Manufacturing Production (MoM)  | -1.1% |   | -0.6%  |   | 3.1%  |   |   |
|   |   | GBP |   |   | Trade Balance  | -9.8B |   | -8.5B  |   | -7.3B  |   |   |
|   |   | GBP |   |   | Industrial Production (YoY)  | -1.2% |   | -1.1%  |   | -0.8%  |   |   |
|   |   | CAD |   |   | Housing Starts  | 220.2K |   | 208.0K  |   | 225.3K  |   |   |
|   |   | GBP |   |   | NIESR GDP Estimate  | 0.8% |   |   |   | 0.1%  |   |   |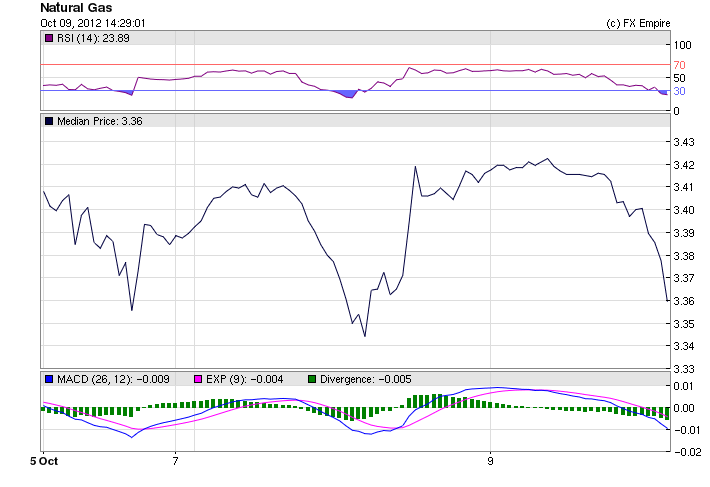 WEEKLY
Upcoming Economic Events that affect the CHF, EUR, GBP and USD
| | | | | | |
| --- | --- | --- | --- | --- | --- |
| Date | Time | Currency | Event | Forecast | Previous |
|  Oct. 11 | 07:00 | EUR | | 2.0% | 2.0% |
|   | 07:45 | EUR | |   | 0.7% |
| Oct. 12  | 10:00 | EUR | | -0.5% | 0.6% |
Government Bond Auction
Date Time Country 
Oct 10 09:10 Italy  
Oct 10 09:10 Sweden 
Oct 10 09:30 Germany 
Oct 10 09:30 Swiss 
Oct 10 14:30 Sweden 
Oct 10 17:00 US 
Oct 11 09:10 Italy  
Oct 11 09:10 Sweden 
Oct 11 09:30 UK 
Oct 11 15:00 US 
Oct 11 17:00 US 
Oct 12 09:30 Germany 
Oct 12 10:00 Belgium