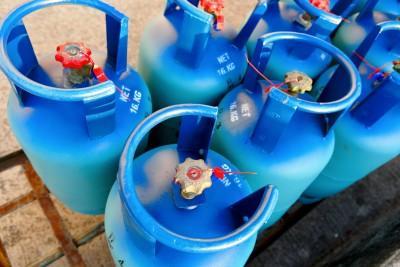 Analysis and Recommendations:
Natural Gas followed the commodities pack upwards today, to trade at 3.49 adding 0.015.
Today's fundamental remains unchanged which may support gas prices to recover from yesterday's fall and may continue the upside movement in today's session. The US Energy Department, storage level is likely to increase by 79 BCF in the last week, higher than prior week. This may indicate anticipation of more demand incoming winter is creating higher storage level which may support gas prices to remain on higher side. On the other side, concern of mild weather forecast may lead to lower consumption in eastern region and ultimately weigh on gas prices. The National Hurricane Center reports that there is no major cyclone near to Gulf region which is also easing supply disturbances.
Today's inventory report stated: Working gas in storage was 3,725 Bcf as of Friday, October 5, 2012, according to EIA estimates. This represents a net increase of 72 Bcf from the previous week. Stocks were 236 Bcf higher than last year at this time and 269 Bcf above the 5-year average of 3,456 Bcf. In the East Region, stocks were 67 Bcf above the 5-year average following net injections of 42 Bcf. Stocks in the Producing Region were 160 Bcf above the 5-year average of 1,047 Bcf after a net injection of 27 Bcf. Stocks in the West Region were 42 Bcf above the 5-year average after a net addition of 3 Bcf. At 3,725 Bcf, total working gas is above the 5-year historical range.
FxEmpire provides in-depth analysis for each currency and commodity we review. Fundamental analysis is provided in three components. We provide a detailed monthly analysis and forecast at the beginning of each month. Then we provide more up to the data analysis and information in our weekly reports.
Economic Data October 11, 2012 actual v. forecast
| | | | | | | | | |
| --- | --- | --- | --- | --- | --- | --- | --- | --- |
| Date |   | Currency |   |   | Event | Actual | Forecast | Previous |
| Oct. 11 |   | JPY |   |   | Monetary Policy Meeting Minutes  |   |   |   |
|   |   | AUD |   |   | Employment Change  | 14.5K | 3.8K  | -9.1K  |
|   |   | AUD |   |   | Unemployment Rate  | 5.4% | 5.3%  | 5.1%  |
|   |   | KRW |   |   | South Korean Interest Rate Decision  | 2.75% | 2.75%  | 3.00%  |
|   |   | EUR |   |   | German CPI (MoM)  | 0.0% | 0.0%  | 0.4%  |
|   |   | EUR |   |   | German CPI (YoY)  | 2.0% | 2.0%  | 2.1%  |
|   |   | INR |   |   | Indian Trade Balance  | -18.1B |   | -15.6B  |
|   |   | EUR |   |   | French CPI (MoM)  | -0.3% | 0.1%  | 0.7%  |
|   |   | HUF |   |   | Hungarian CPI (YoY)  | 6.6% | 6.4%  | 6.0%  |
|   |   | SEK |   |   | Swedish CPI (YoY)  | 0.4% | 0.7%  | 0.7%  |
|   |   | EUR |   |   | ECB Monthly Report  |   |   |   |
|   |   | USD |   |   | Import Price Index (MoM)  | 1.1% | 0.7%  | 1.1%  |
|   |   | CAD |   |   | Trade Balance  | -1.3B | -2.0B  | -2.5B  |
|   |   | USD |   |   | Trade Balance  | -44.2B | -44.0B  | -42.5B  |
|   |   | USD |   |   | Initial Jobless Claims  | 339K | 370K  | 369K  |
|   |   | USD |   |   | Continuing Jobless Claims  | 3273K | 3275K  | 3288K  |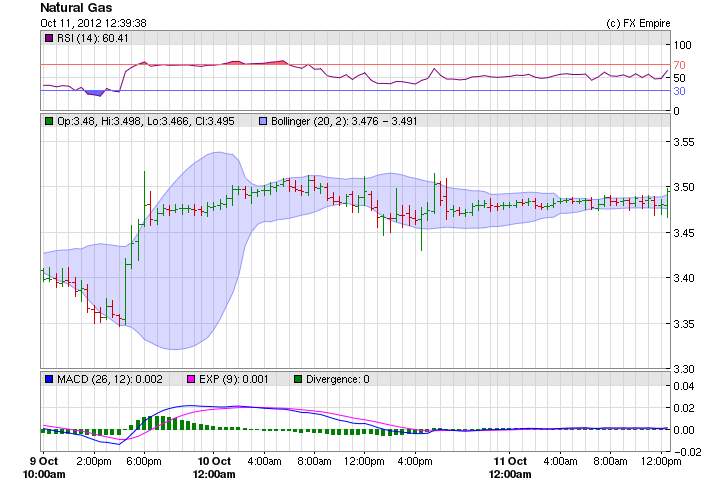 WEEKLY
Upcoming Economic Events that affect the CHF, EUR, GBP and USD
| | | | | | |
| --- | --- | --- | --- | --- | --- |
| Date | Time | Currency | Event | Forecast | Previous |
|  Oct. 12 | 10:00 | EUR | | -0.4%  | 0.6%  |
|   | 13:30 | USD | | 0.2%  | 0.2%  |
|   | 13:30 | USD | | 0.8%  | 1.7%  |
|   | 14:55 | USD | | 77.9  | 78.3  |
Government Bond Auction
Date Time Country 
Oct 12 09:30 Germany 
Oct 12 10:00 Belgium