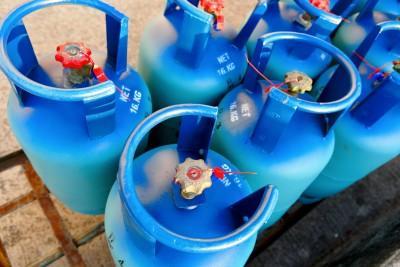 Analysis and Recommendations:
Natural Gas continues to hover in a fairly tight range between 3.40 and 3.47 trading at this writing at 3.459. There is a fine balancing act between price and demand. NG is used as a secondary and backup for energy producers, but when it becomes priced higher than other sources, producers change quickly. Natural Gas is in the most demand by producers close to the 3.00 price.
Today's inventory report stated: Working gas in storage was 3,776 Bcf as of Friday, October 12, 2012, according to EIA estimates. This represents a net increase of 51 Bcf from the previous week. Stocks were 181 Bcf higher than last year at this time and 249 Bcf above the 5-year average of 3,527 Bcf. In the East Region, stocks were 51 Bcf above the 5-year average following net injections of 24 Bcf. Stocks in the Producing Region were 155 Bcf above the 5-year average of 1,071 Bcf after a net injection of 19 Bcf. Stocks in the West Region were 44 Bcf above the 5-year average after a net addition of 8 Bcf. At 3,776 Bcf, total working gas is above the 5-year historical range.
Inventory was a bit higher than expected.  We should see prices begin to dip at the very end of the day and into tomorrow but not much action is expected.
FxEmpire provides in-depth analysis for each currency and commodity we review. Fundamental analysis is provided in three components. We provide a detailed monthly analysis and forecast at the beginning of each month. Then we provide more up to the data analysis and information in our weekly reports.
Economic Data October 18, 2012 actual v. forecast
| | | | | | | | | | | | | |
| --- | --- | --- | --- | --- | --- | --- | --- | --- | --- | --- | --- | --- |
| Date |   | Currency |   |   | Event | Actual |   | Forecast |   | Previous |   |   |
| Oct. 18 |   | AUD |   |   | NAB Quarterly Business Confidence  | -2.00 |   |   |   | -2.00  |   |   |
|   |   | CNY |   |   | Chinese Fixed Asset Investment (YoY)  | 20.5% |   | 20.2%  |   | 20.2%  |   |   |
|   |   | CNY |   |   | Chinese GDP (YoY)  | 7.4% |   | 7.4%  |   | 7.6%  |   |   |
|   |   | CNY |   |   | Chinese Industrial Production (YoY)  | 9.2% |   | 9.0%  |   | 8.9%  |   |   |
|   |   | CNY |   |   | Chinese Retail Sales (YoY)  | 14.2% |   | 13.2%  |   | 13.2%  |   |   |
|   |   | GBP |   |   | Retail Sales (MoM)  | 0.6% |   | 0.4%  |   | -0.1%  |   |   |
|   |   | GBP |   |   | Retail Sales (YoY)  | 2.5% |   | 2.1%  |   | 2.5%  |   |   |
|   |   | EUR |   |   | Spanish 10-Year Obligacion Auction  | 5.458% |   |   |   | 5.666%  |   |   |
|   |   | USD |   |   | Initial Jobless Claims  | 388K |   | 365K  |   | 342K  |   |   |
|   |   | CAD |   |   | Wholesale Sales (MoM)  | 0.5% |   | 0.2%  |   | -0.7%  |   |   |
|   |   | USD |   |   | Continuing Jobless Claims  | 3252K |   | 3275K  |   | 3281K  |   |   |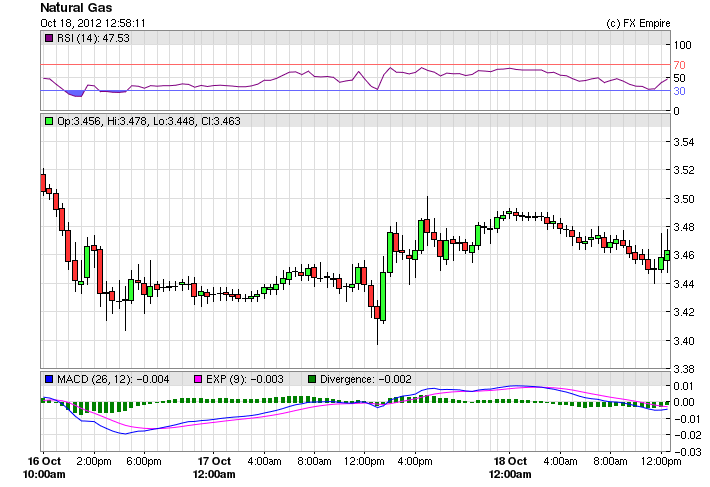 WEEKLY
Upcoming Economic Events that affect the CHF, EUR, GBP and USD
| | | | | | |
| --- | --- | --- | --- | --- | --- |
| Date | Time | Currency | Event | Forecast | Previous |
| Oct. 19  | 15:00 | USD | | 4.73M  | 4.82M  |
Government Bond Auction
Date Time Country 
Oct 21 10:30 Portugal 
Oct 22 09:10 Norway 
Oct 23 08:30 Spain 
Oct 23 14:30 UK 
Oct 23 17:00 US 
Oct 24 09:10 Sweden 
Oct 24 09:30 Germany 
Oct 24 14:30 Sweden 
Oct 24 15:30 Italy  
Oct 24 16:30 US 
Oct 25 00:30 Japan 
Oct 25 09:10 Sweden 
Oct 25 15:30 Italy  
Oct 25 17:00 US 
Oct 26 09:10 Italy