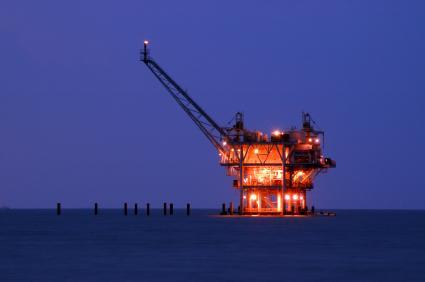 Analysis and Recommendations:
Natural Gas is trading up 33pts at 3.619.  Activity in international markets are set to rebound in the current quarter, despite recent signs from industry data that global oilfield activity could be slowing because of uncertainty about the world economy. The latest count of active rigs outside North America, as measured by Baker, is up just 6 percent this year at 1,254, and the company now expects the full-year average to be only 3 percent higher than in 2011.
A steady upward trend in international pricing has continued in the third quarter, and analysts maintained a forecast for 10 percent growth in international activity for this year.
NG prices were slightly higher, pausing after gains in the previous session as traders gauge forecasts for colder weather. The rise follows a 3.4% surge in the previous session. Analysts pointed to cooler temperatures forecast for the next two weeks as a sign that gas-fired heating demand is set to increase. 
AccuWeather said Friday that a "sizeable pattern shift" will lead to a sharp cooling across the eastern two-thirds of the U.S. during the next two weeks.  Over the past two days, weather forecasts have shown a shift towards colder-than-normal weather heading into November. The threat of low temperatures trumped weekly government data Thursday that showed U.S. stockpiles rose by more than analysts were expecting. 
FxEmpire provides in-depth analysis for each currency and commodity we review. Fundamental analysis is provided in three components. We provide a detailed monthly analysis and forecast at the beginning of each month. Then we provide more up to the data analysis and information in our weekly reports.
Economic Data October 19, 2012 actual v. forecast
| | | | | | | | | | | | | |
| --- | --- | --- | --- | --- | --- | --- | --- | --- | --- | --- | --- | --- |
| Date |   | Currency |   |   | Event | Actual |   | Forecast |   | Previous |   |   |
| Oct. 19 |   | JPY |   |   | BoJ Governor Shirakawa Speaks  |   |   |   |   |   |   |   |
|   |   | CAD |   |   | Core CPI (MoM)  | 0.2% |   | 0.4%  |   | 0.3%  |   |   |
|   |   | CAD |   |   | CPI (MoM)  | 0.2% |   | 0.3%  |   | 0.2%  |   |   |
|   |   | CAD |   |   | CPI (YoY)  | 1.2% |   | 1.0%  |   | 1.2%  |   |   |
|   |   | USD |   |   | Existing Home Sales  | 4.75M |   | 4.75M  |   | 4.83M  |   |   |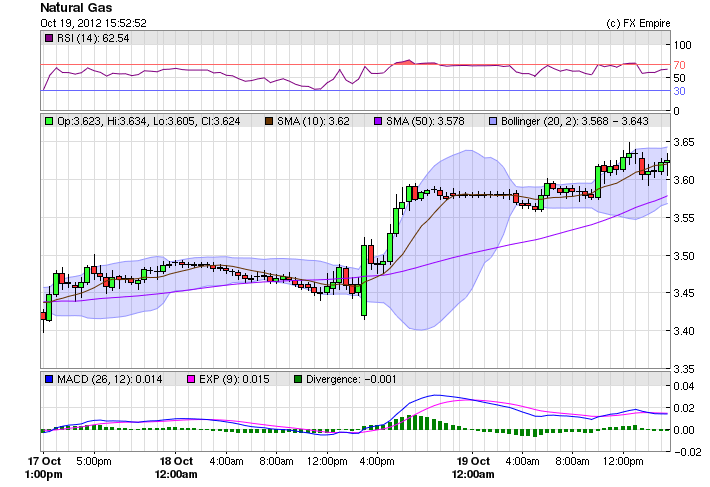 WEEKLY
Upcoming Economic Events that affect the CHF, EUR, GBP and USD
| | | | | | |
| --- | --- | --- | --- | --- | --- |
| Date | Time | Currency | Event | Forecast | Previous |
| Oct. 24 | 07:58 | EUR | |   | 42.7  |
|   | 08:28 | EUR | |   | 47.4  |
|   | 09:00 | EUR | | 101.0  | 101.4  |
|   | 09:00 | EUR | |   | 110.3  |
|   | 09:00 | EUR | |   | 93.2  |
|   | 11:00 | GBP | |   | -8  |
Government Bond Auction
Date Time Country 
Oct 22 09:10 Norway 
Oct 23 08:30 Spain 
Oct 23 14:30 UK 
Oct 23 17:00 US 
Oct 24 09:10 Sweden 
Oct 24 09:30 Germany 
Oct 24 14:30 Sweden 
Oct 24 15:30 Italy  
Oct 24 16:30 US 
Oct 25 00:30 Japan 
Oct 25 09:10 Sweden 
Oct 25 15:30 Italy  
Oct 25 17:00 US 
Oct 26 09:10 Italy