Analysis and Recommendations:
Natural Gas lost its momentum today, on a strong US dollar and weaker demand ahead of Thursday's inventory report. Oil dipped to 3.479 as traders continue to take profits. Natural Gas prices were up close to 21% at the close of the week. A report released by Bloomberg indicated that the rising cost of natural gas might force Japan to keep their nuclear reactors operating.
Canadian natural gas is showing similar declines seen in the U.S. market, brought on by mild weather. The National Weather forecast is calling for warm mild temperatures throughout the US for the next two weeks reducing early seasonal demand for gas.
FxEmpire provides in-depth analysis for each currency and commodity we review. Fundamental analysis is provided in three components. We provide a detailed monthly analysis and forecast at the beginning of each month. Then we provide more up to the data analysis and information in our weekly reports.
Economic Data October 24, 2012 actual v. forecast
| | | | | | | | | | | |
| --- | --- | --- | --- | --- | --- | --- | --- | --- | --- | --- |
| Date |   | Currency |   |   | Event | Actual |   | Forecast |   | Previous |
| Oct. 24 |   | AUD |   |   | CPI (QoQ)  | 1.4% |   | 1.1% |   | 0.5%  |
|   |   | AUD |   |   | Trimmed Mean CPI (QoQ)  | 0.7% |   | 0.6% |   | 0.5%  |
|   |   | CNY |   |   | Chinese HSBC Manufacturing PMI  | 49.10 |   |   |   | 47.90  |
|   |   | EUR |   |   | French Manufacturing PMI  | 43.5 |   | 44.0 |   | 42.7  |
|   |   | EUR |   |   | German Manufacturing PMI  | 45.7 |   | 48.0 |   | 47.4  |
|   |   | EUR |   |   | German Ifo Business Climate Index  | 100.0 |   | 101.5 |   | 101.4  |
|   |   | EUR |   |   | Manufacturing PMI  | 45.3 |   | 46.6 |   | 46.1  |
|   |   | EUR |   |   | German Current Assessment  | 107.3 |   | 109.8 |   | 110.3  |
|   |   | EUR |   |   | German Business Expectations  | 93.2 |   | 93.7 |   | 93.2  |
|   |   | ZAR |   |   | South African CPI (MoM)  | 0.90% |   | 0.60% |   | 0.20%  |
|   |   | EUR |   |   | German 10-Year Bund Auction  | 1.560% |   |   |   | 1.520%  |
|   |   | GBP |   |   | CBI Industrial Trends Orders  | -23 |   | -6 |   | -8  |
|   |   | USD |   |   | New Home Sales  | 389K |   | 385K |   | 373K  |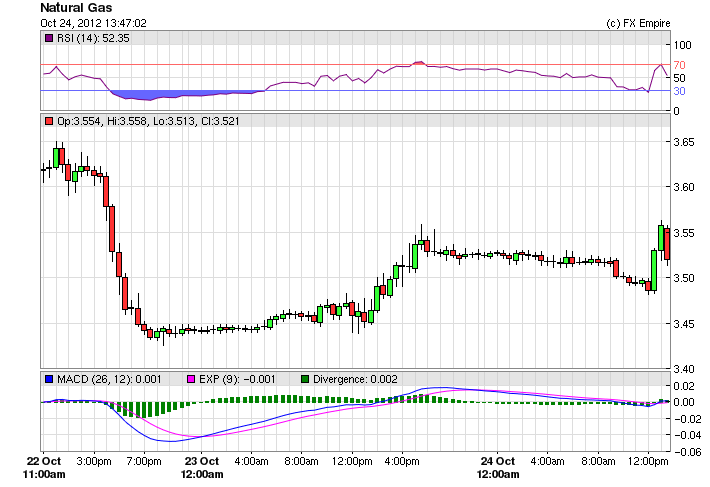 WEEKLY
Upcoming Economic Events that affect the CHF, EUR, GBP and USD
| | | | | | |
| --- | --- | --- | --- | --- | --- |
| Date | Time | Currency | Event | Forecast | Previous |
|  Oct. 25 | 09:30 | GBP | | 0.6%  | -0.4%  |
|   | 13:30 | USD | | 0.8%  | -1.6%  |
|   | 13:30 | USD | | 7.1%  | -13.2%  |
|   | 13:30 | USD | | 370K  | 388K  |
|   | 13:30 | USD | | 3255K  | 3252K  |
|   | 15:00 | USD | | 2.1%  | -2.6%  |
Government Bond Auction
Date Time Country 
Oct 25 00:30 Japan 
Oct 25 09:10 Sweden 
Oct 25 15:30 Italy  
Oct 25 17:00 US 
Oct 26 09:10 Italy