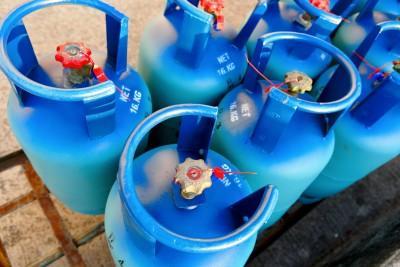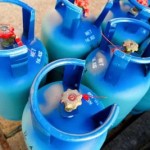 Analysis and Recommendations:
Natural Gas dipped a few cents to trade at 3.406 today. Today's EIA inventory stated: Working gas in storage was 3,843 Bcf as of Friday, October 19, 2012, according to EIA estimates. This represents a net increase of 67 Bcf from the previous week. Stocks were 153 Bcf higher than last year at this time and 251 Bcf above the 5-year average of 3,592 Bcf. In the East Region, stocks were 44 Bcf above the 5-year average following net injections of 28 Bcf. Stocks in the Producing Region were 158 Bcf above the 5-year average of 1,096 Bcf after a net injection of 28 Bcf. Stocks in the West Region were 49 Bcf above the 5-year average after a net addition of 11 Bcf. At 3,843 Bcf, total working gas is above the 5-year historical range. This report came in exactly as market expectations and had little effect on prices.
Accuweather had no change to the forecast, as mild seasonable weather is expected over the next weeks and no storms are brewing in the gulf region. Natural Gas just sat tight today.
FxEmpire provides in-depth analysis for each currency and commodity we review. Fundamental analysis is provided in three components. We provide a detailed monthly analysis and forecast at the beginning of each month. Then we provide more up to the data analysis and information in our weekly reports.
Economic Data October 25, 2012 actual v. forecast
| | | | | | | | | | | |
| --- | --- | --- | --- | --- | --- | --- | --- | --- | --- | --- |
| Date |   | Currency |   |   | Event | Actual |   | Forecast |   | Previous |
| Oct. 25 |   | HUF |   |   | Hungarian Retail Sales (YoY)  | -2.40% |   | -2.20%  |   | -2.60%  |
|   |   | SEK |   |   | Swedish Interest Rate Decision  | 1.25% |   | 1.25%  |   | 1.25%  |
|   |   | GBP |   |   | GDP (QoQ)  | 1.0% |   | 0.6%  |   | -0.4%  |
|   |   | GBP |   |   | GDP (YoY)  | 0.0% |   | -0.5%  |   | -0.5%  |
|   |   | BRL |   |   | Brazilian Unemployment Rate  | 5.4% |   | 5.3%  |   | 5.3%  |
|   |   | USD |   |   | Core Durable Goods Orders (MoM)  | 2.0% |   | 0.8%  |   | -2.1%  |
|   |   | USD |   |   | Durable Goods Orders (MoM)  | 9.9% |   | 7.1%  |   | -13.1%  |
|   |   | USD |   |   | Initial Jobless Claims  | 369K |   | 370K  |   | 392K  |
|   |   | USD |   |   | Continuing Jobless Claims  | 3254K |   | 3255K  |   | 3256K  |
|   |   | MXN |   |   | Mexican Trade Balance  | 0.234B |   | -1.318B  |   | -0.979B  |
|   |   | USD |   |   | Pending Home Sales (MoM)  | 0.3% |   | 2.1%  |   | -2.6%  |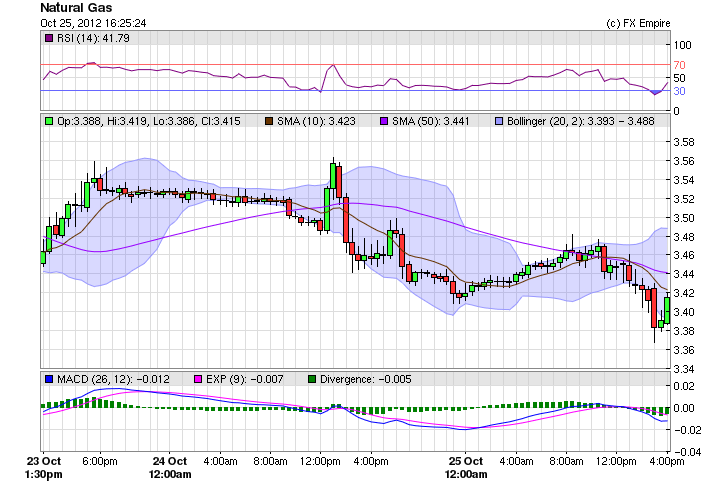 Upcoming Economic Events that affect the CHF, EUR, GBP and USD
| | | | | | |
| --- | --- | --- | --- | --- | --- |
| Date | Time | Currency | Event | Forecast | Previous |
| Oct. 26  | 07:00 | EUR | | 5.9  | 5.9  |
|   | 08:00 | CHF | | 1.63  | 1.67  |
|   | 13:30 | USD | | 1.9%  | 1.3%  |
|   | 14:55 | USD | | 83.0  | 83.1  |
Government Bond Auction
Date Time Country 
Oct 26 09:10 Italy
WEEKLY