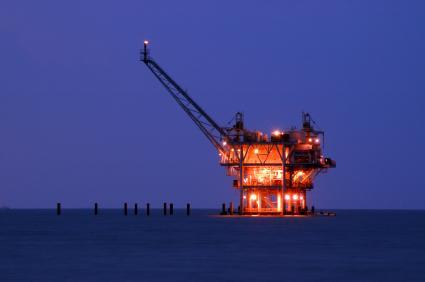 Analysis and Recommendations:
Natural Gas continued to climb, trading at 3.413 with front-month contracts pressured by the EIA inventory report and milder mid-month weather forecasts despite cool temperatures over the next week that should stir demand. The front contract has climbed 20 percent over the previous eight sessions. AccuWeather forecasts call for much cooler weather for the Midwest and East late this week and next week. But with inventories at record highs for this time of year and production at or near an all-time peak, most fundamental traders remain skeptical of the upside, particularly with more moderate temperatures expected by mid-month. There is a balance price in which electric producers will switch from NG to other sources, so price has to stay relatively low and close to the 3.00 range to be attractive.
FxEmpire provides in-depth analysis for each currency and commodity we review. Fundamental analysis is provided in three components. We provide a detailed monthly analysis and forecast at the beginning of each month. Then we provide more up to the data analysis and information in our weekly reports.
Economic Data October 5, 2012 actual v. forecast
| | | | | | | | | | | |
| --- | --- | --- | --- | --- | --- | --- | --- | --- | --- | --- |
| Date |   | Currency |   |   | Event | Actual |   | Forecast |   | Previous |
| Oct. 05 |   | JPY |   |   | Interest Rate Decision  | 0.10% |   | 0.10%  |   | 0.10%  |
|   |   | JPY |   |   | BoJ Press Conference  |   |   |   |   |   |
|   |   | EUR |   |   | GDP (QoQ)  | -0.2% |   | -0.2%  |   | -0.2%  |
|   |   | EUR |   |   | German Factory Orders (MoM)  | -1.3% |   | -0.5%  |   | 0.3%  |
|   |   | BRL |   |   | Brazilian CPI (YoY)  | 5.28% |   | 5.27%  |   | 5.24%  |
|   |   | USD |   |   | Average Hourly Earnings (MoM)  | 0.3% |   | 0.2%  |   | 0.0%  |
|   |   | CAD |   |   | Building Permits (MoM)  | 7.9% |   | -1.0%  |   | -2.8%  |
|   |   | CAD |   |   | Employment Change  | 52.1K |   | 10.0K  |   | 34.3K  |
|   |   | USD |   |   | Nonfarm Payrolls  | 114K |   | 113K  |   | 142K  |
|   |   | USD |   |   | Unemployment Rate  | 7.8% |   | 8.2%  |   | 8.1%  |
|   |   | CAD |   |   | Unemployment Rate  | 7.4% |   | 7.0%  |   | 7.3%  |
|   |   | USD |   |   | Average Weekly Hours  | 34.5 |   | 34.4  |   | 34.4  |
|   |   | USD |   |   | Private Nonfarm Payrolls  | 104K |   | 130K  |   | 97K  |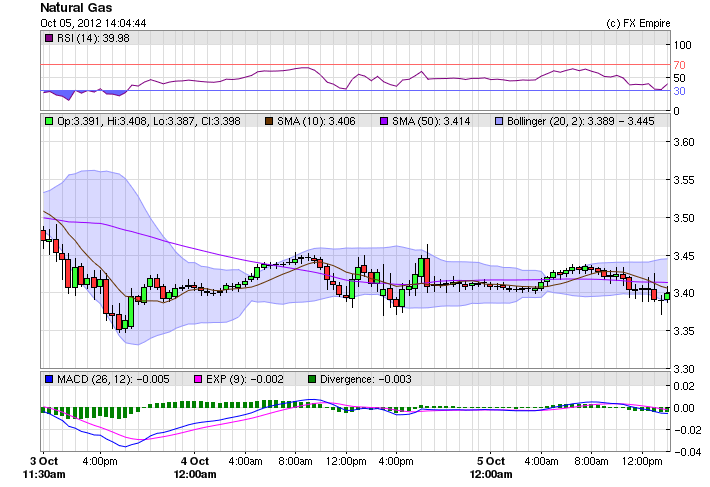 WEEKLY
Upcoming Economic Events that affect the CHF, EUR, GBP and USD
| | | | | | |
| --- | --- | --- | --- | --- | --- |
| Date | Time | Currency | Event | Forecast | Previous |
| Oct. 08  | 08:15 | CHF | | 0.3% |   |
|   | 11:00 | EUR | | -0.6% | 1.3% |
Government Bond Auction
Date Time Country 
Oct 08 09:10 Norway 
Oct 08 15:30 Italy  
Oct 09 08:30 Holland 
Oct 09 09:30 UK 
Oct 09 14:30 UK 
Oct 09 17:00 US 
Oct 10 09:10 Italy  
Oct 10 09:10 Sweden 
Oct 10 09:30 Germany 
Oct 10 09:30 Swiss 
Oct 10 14:30 Sweden 
Oct 10 17:00 US