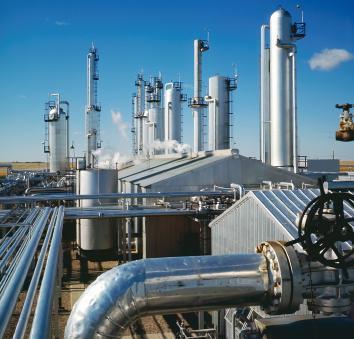 Natural gas futures continued to consolidate on Monday as traders once again failed to choose a direction in the market due to conflicting fundamentals.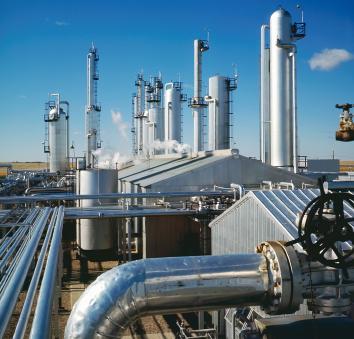 With natural gas stocks about 9% above their 5-year average, traders were counting on a forecast of cooler weather to begin to drive up demand for gas. Additionally, the weather isn't hot enough either to garner demand for electricity. With demand falling, traders are keeping a lid on prices because of an expected increase in supply.
If forecasters continue to leave out hot or cold extreme temperatures then look for sellers to continue to pressure natural gas prices on Tuesday. This could lead to a resumption of the long-term downtrend as long as the supply continues to grow.