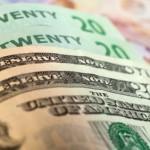 Analysis and Recommendation:
The NZD/USD dipped a bit but is trading fairly flat this morning. The pair is trading at 0.8209 The New Zealand dollar rose after Moody's Investors Service affirmed Spain's investment grade credit rating, stoking risk appetite as traders position themselves ahead of a European Union summit.
The US dollar fell against most of its trading peers as Spain kept its Baa3 debt rating, quashing speculation the indebted nation was going to be cut to junk. It comes as Spanish officials say the nation will decided on whether to seek help from the European Central Bank's bond buying fund within weeks.
The kiwi had little reaction this morning to Chinese data, which showed retail sales well above expectations and GDP met forecast but showed a continued slowdown in China, falling from 7.6% to 7.4%.
FxEmpire provides in-depth analysis for each currency and commodity we review. Fundamental analysis is provided in three components. We provide a detailed monthly analysis and forecast at the beginning of each month. Then we provide more up to the data analysis and information in our weekly reports.
Economic Data October 18, 2012 actual v. forecast
| | | | | | | | | | | | | |
| --- | --- | --- | --- | --- | --- | --- | --- | --- | --- | --- | --- | --- |
| Date |   | Currency |   |   | Event | Actual |   | Forecast |   | Previous |   |   |
| Oct. 18 |   | AUD |   |   | NAB Quarterly Business Confidence  | -2.00 |   |   |   | -2.00  |   |   |
|   |   | CNY |   |   | Chinese Fixed Asset Investment (YoY)  | 20.5% |   | 20.2%  |   | 20.2%  |   |   |
|   |   | CNY |   |   | Chinese GDP (YoY)  | 7.4% |   | 7.4%  |   | 7.6%  |   |   |
|   |   | CNY |   |   | Chinese Industrial Production (YoY)  | 9.2% |   | 9.0%  |   | 8.9%  |   |   |
|   |   | CNY |   |   | Chinese Retail Sales (YoY)  | 14.2% |   | 13.2%  |   | 13.2%  |   |   |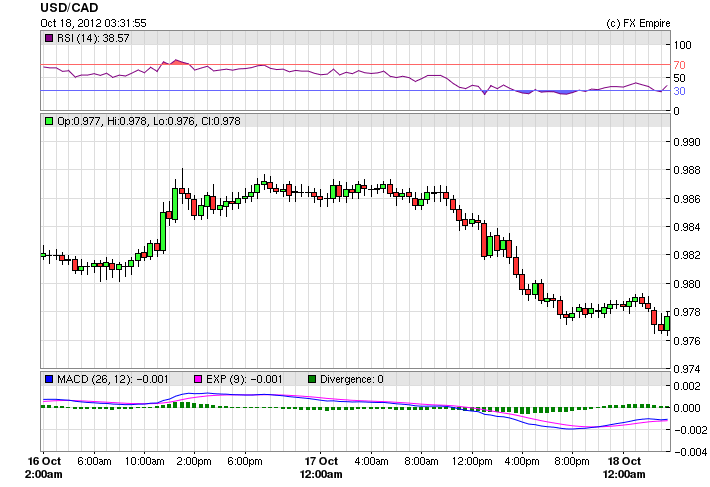 Upcoming Economic Events that affect the AUD, NZD, JPY and USD
| | | | | | |
| --- | --- | --- | --- | --- | --- |
| Date | Time | Currency | Event | Forecast | Previous |
| Oct. 19  | 15:00 | USD | | 4.73M  | 4.82M  |
Government Bond Auction
Date Time Country 
Oct 21 10:30 Portugal 
Oct 22 09:10 Norway 
Oct 23 08:30 Spain 
Oct 23 14:30 UK 
Oct 23 17:00 US 
Oct 24 09:10 Sweden 
Oct 24 09:30 Germany 
Oct 24 14:30 Sweden 
Oct 24 15:30 Italy  
Oct 24 16:30 US 
Oct 25 00:30 Japan 
Oct 25 09:10 Sweden 
Oct 25 15:30 Italy  
Oct 25 17:00 US 
Oct 26 09:10 Italy