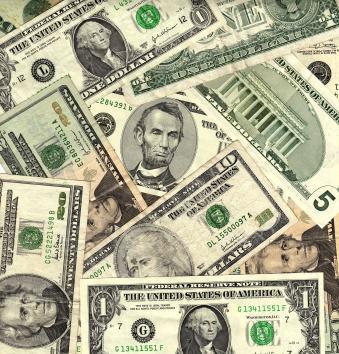 Tuesday's current account report could have a negative effect on the NZD/USD Forex pair if the number exceeds the forecast of -1.63B. A lower number will mean that imports increased greater than exports, leading to speculation that the economy is weakening.
Technically overbought conditions could also put pressure on the market following last week's surge due to the Fed's new stimulus plan. Traders may decide to take a little off the table after a tremendous run-up as them await this week's second quarter GDP report.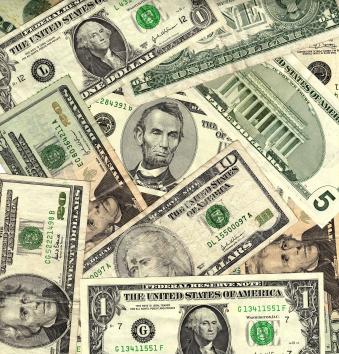 On Monday, traders had little positive reaction to a slightly better than expected consumer confidence report. Although this report usually has very little impact on currency prices, it did show that confidence was up and that may lead to increased retail sales later in the year.
Overall, the NZD/USD could feel pressure on Tuesday if the dollar continues to strengthen and if the current balance shows more weakness.