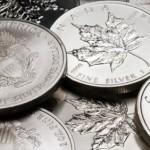 Analysis and Recommendations:
Silver is following cues from gold and easing back a bit as precious metals drift after jumping over the past few sessions. Silver is trading at 31.298. The U.S. dollar index was slightly firmer early Wednesday, on some more short-covering from recent losses. The greenback bears still have the overall near-term technical advantage and that's an underlying supportive factor for the precious metals. March silver has seen price action recently that suggests the market has put in a near-term bottom. Bulls and bears are presently on a level near-term technical playing field. Bulls' next upside price breakout objective is closing prices above solid technical resistance at $32.50 an ounce. Silver also gained on sustained speculative demand on the back of steady industrial buying.
FxEmpire provides in-depth analysis for each currency and commodity we review. Fundamental analysis is provided in three components. We provide a detailed monthly analysis and forecast at the beginning of each month. Then we provide more recent analysis and information in our  weekly reports.
Economic Data January 16, 2013 actual v. forecast
| | | | | | | | | | | | | |
| --- | --- | --- | --- | --- | --- | --- | --- | --- | --- | --- | --- | --- |
| Date |   | Currency |   |   | Event | Actual |   | Forecast |   | Previous |   |   |
| Jan. 16 |   | CHF |   |   | Retail Sales (YoY)  | 2.9% |   | 3.2%  |   | 2.7%  |   |   |
|   |   | EUR |   |   | CPI (YoY)  | 2.2% |   | 2.2%  |   | 2.2%  |   |   |
|   |   | EUR |   |   | Core CPI (YoY)  | 1.5% |   | 1.5%  |   | 1.4%  |   |   |
|   |   | USD |   |   | Core CPI (MoM)  | 0.1% |   | 0.2%  |   | 0.1%  |   |   |
|   |   | USD |   |   | CPI (MoM)  | 0.0% |   | 0.0%  |   | -0.3%  |   |   |
|   |   | USD |   |   | CPI (YoY)  | 1.7% |   | 1.8%  |   | 1.8%  |   |   |
|   |   | USD |   |   | Core CPI (YoY)  | 1.9% |   | 1.9%  |   | 1.9%  |   |   |
|   |   | USD |   |   | TIC Net Long-Term Transactions  | 52.3B |   | 14.8B  |   | -1.0B  |   |   |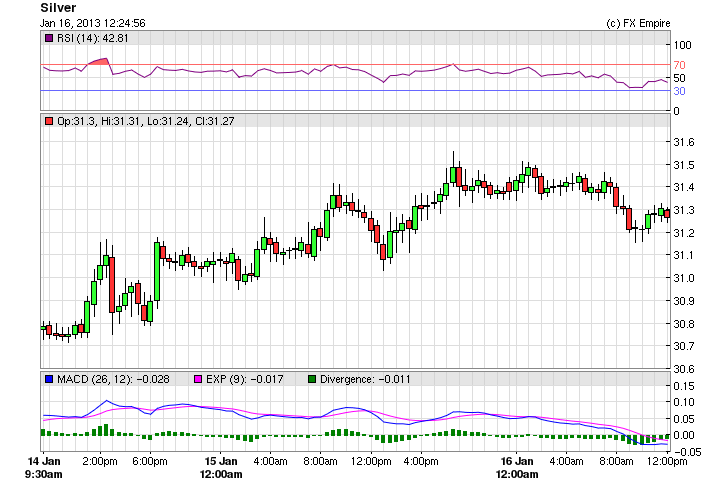 Upcoming Economic Events that affect the CHF, EUR, GBP and USD
| | | | | | |
| --- | --- | --- | --- | --- | --- |
| Date | Time | Currency | Event | Forecast | Previous |
| Jan. 17 | 08:15 | CHF | | 0.1%  | 0.0%  |
|   | 09:00 | EUR | |   |   |
|   | 13:30 | USD | | 0.900M  | 0.899M  |
|   | 13:30 | USD | | 0.888M  | 0.861M  |
|   | 13:30 | USD | | 370K  | 371K  |
|   | 13:30 | USD | |   | 3109K  |
|   | 15:00 | USD | | 7.3  | 8.1  |
Upcoming Government Bond
Date Time Country 
Jan 17 09:30 Spain 
Jan 17 09:50 France 
Jan 17 10:30 Ireland 
Jan 17 10:30 UK 
Jan 17 10:50 France 
Jan 17 16:00 US 
Jan 21 10:00 Slovakia 
Jan 22 09:10 Holland 
Jan 22 09:30 Spain 
Jan 22 10:30 UK 
Jan 23 10:10 Sweden 
Jan 23 16:30 Italy  
Jan 24 01:30 Japan 
Jan 24 12:00 Norway 
Jan 24 15:30 Sweden 
Jan 24 16:00 US 
Jan 24 16:30 Italy  
Jan 24 18:00 US 
Jan 25 16:30 Italy