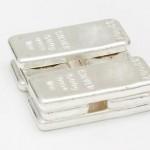 Analysis and Recommendations:
Silver is trading at 34.085 adding a few pips on the industrial metals side. Precious metals seem to be directionless in today's session. The base metals pack is currently trading on a positive note extending gains of the last month. Significant gains were registered on account of stimulus measures popularly known as 'QE 3' by the US Federal Reserve amid rise in the risk appetite in the month of September. The World Bank cut its growth outlook for China to 7.7 percent from its forecast in the month of May at 8.2 percent. The region's biggest economy has shown a slowdown on the back of Europe's recession and dismal economic recovery of the US thereby adding to the pressure in the prices.
The weak sentiments, although got a boost through the US labor market where the unemployment rate fell to 7.8 percent in September from 8.1 percent in August.  The Chinese manufacturing Purchasing Managers Index (PMI) expanded to 49.8 in September as against 49.2 in August. The National Development and Reform Commission of China has approved 60 infrastructure projects that includes building of highways, ports and air port runways to boost the slowing economic growth of the nation.
FxEmpire provides in-depth analysis for each currency and commodity we review. Fundamental analysis is provided in three components. We provide a detailed monthly analysis and forecast at the beginning of each month. Then we provide more recent analysis and information in our  weekly reports.
Economic Data October 9, 2012 actual v. forecast
| | | | | | | | | | | | | |
| --- | --- | --- | --- | --- | --- | --- | --- | --- | --- | --- | --- | --- |
| Date |   | Currency |   |   | Event | Actual |   | Forecast |   | Previous |   |   |
| Oct. 09 |   | GBP |   |   | RICS House Price Balance  | -15% |   | -20%  |   | -18%  |   |   |
|   |   | JPY |   |   | Adjusted Current Account  | 0.72T |   | 0.52T  |   | 0.34T  |   |   |
|   |   | AUD |   |   | NAB Business Confidence  | 0 |   |   |   | -3  |   |   |
|   |   | GBP |   |   | Industrial Production (MoM)  | -0.5% |   | -0.5%  |   | 2.8%  |   |   |
|   |   | GBP |   |   | Manufacturing Production (MoM)  | -1.1% |   | -0.6%  |   | 3.1%  |   |   |
|   |   | GBP |   |   | Trade Balance  | -9.8B |   | -8.5B  |   | -7.3B  |   |   |
|   |   | GBP |   |   | Industrial Production (YoY)  | -1.2% |   | -1.1%  |   | -0.8%  |   |   |
|   |   | CAD |   |   | Housing Starts  | 220.2K |   | 208.0K  |   | 225.3K  |   |   |
|   |   | GBP |   |   | NIESR GDP Estimate  | 0.8% |   |   |   | 0.1%  |   |   |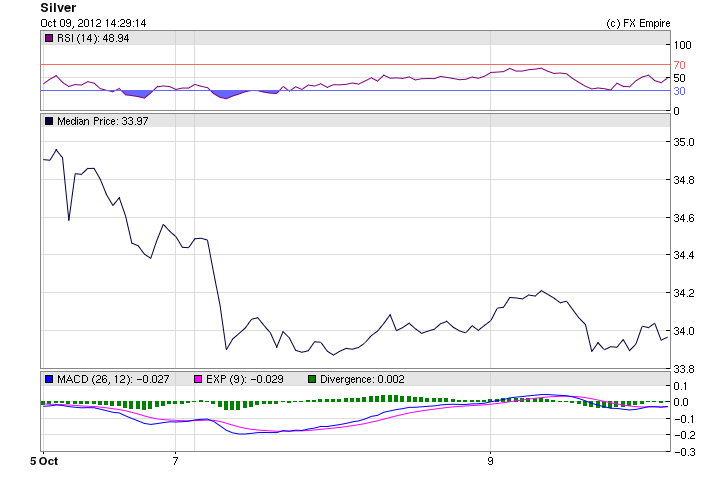 Upcoming Economic Events that affect the CHF, EUR, GBP and USD
| | | | | | |
| --- | --- | --- | --- | --- | --- |
| Date | Time | Currency | Event | Forecast | Previous |
|  Oct. 11 | 07:00 | EUR | | 2.0% | 2.0% |
|   | 07:45 | EUR | |   | 0.7% |
| Oct. 12  | 10:00 | EUR | | -0.5% | 0.6% |
Government Bond Auction
Date Time Country 
Oct 10 09:10 Italy  
Oct 10 09:10 Sweden 
Oct 10 09:30 Germany 
Oct 10 09:30 Swiss 
Oct 10 14:30 Sweden 
Oct 10 17:00 US 
Oct 11 09:10 Italy  
Oct 11 09:10 Sweden 
Oct 11 09:30 UK 
Oct 11 15:00 US 
Oct 11 17:00 US 
Oct 12 09:30 Germany 
Oct 12 10:00 Belgium