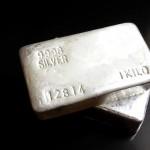 Analysis and Recommendations:
Silver climbed to trade at 34.113 after positive eco data showed a drop in unemployment claims in the US. A more positive sentiment in global markets helped push silver up today, as traders took comfort in positive jobs data from the US to move to more risk assets. Also the better than expected report supports the notion that the US economy is now back in growth and rebound more. Supporting the metals on both sides, precious and industrial.
FxEmpire provides in-depth analysis for each currency and commodity we review. Fundamental analysis is provided in three components. We provide a detailed monthly analysis and forecast at the beginning of each month. Then we provide more recent analysis and information in our  weekly reports.
Economic Data October 11, 2012 actual v. forecast
| | | | | | | | | |
| --- | --- | --- | --- | --- | --- | --- | --- | --- |
| Date |   | Currency |   |   | Event | Actual | Forecast | Previous |
| Oct. 11 |   | JPY |   |   | Monetary Policy Meeting Minutes  |   |   |   |
|   |   | AUD |   |   | Employment Change  | 14.5K | 3.8K  | -9.1K  |
|   |   | AUD |   |   | Unemployment Rate  | 5.4% | 5.3%  | 5.1%  |
|   |   | KRW |   |   | South Korean Interest Rate Decision  | 2.75% | 2.75%  | 3.00%  |
|   |   | EUR |   |   | German CPI (MoM)  | 0.0% | 0.0%  | 0.4%  |
|   |   | EUR |   |   | German CPI (YoY)  | 2.0% | 2.0%  | 2.1%  |
|   |   | INR |   |   | Indian Trade Balance  | -18.1B |   | -15.6B  |
|   |   | EUR |   |   | French CPI (MoM)  | -0.3% | 0.1%  | 0.7%  |
|   |   | HUF |   |   | Hungarian CPI (YoY)  | 6.6% | 6.4%  | 6.0%  |
|   |   | SEK |   |   | Swedish CPI (YoY)  | 0.4% | 0.7%  | 0.7%  |
|   |   | EUR |   |   | ECB Monthly Report  |   |   |   |
|   |   | USD |   |   | Import Price Index (MoM)  | 1.1% | 0.7%  | 1.1%  |
|   |   | CAD |   |   | Trade Balance  | -1.3B | -2.0B  | -2.5B  |
|   |   | USD |   |   | Trade Balance  | -44.2B | -44.0B  | -42.5B  |
|   |   | USD |   |   | Initial Jobless Claims  | 339K | 370K  | 369K  |
|   |   | USD |   |   | Continuing Jobless Claims  | 3273K | 3275K  | 3288K  |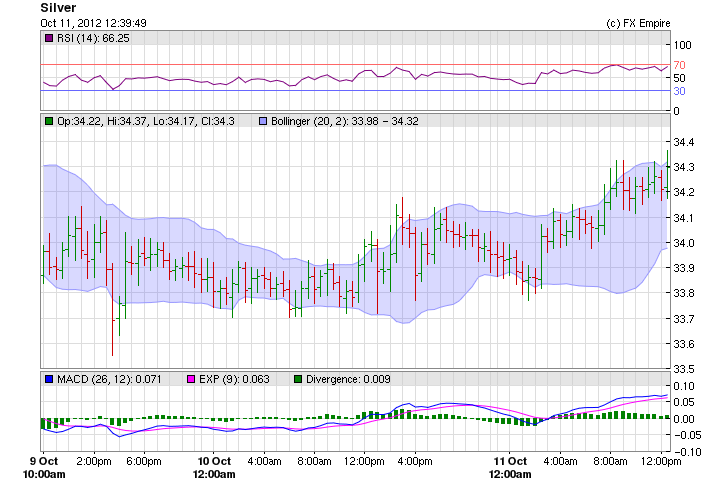 Upcoming Economic Events that affect the CHF, EUR, GBP and USD
| | | | | | |
| --- | --- | --- | --- | --- | --- |
| Date | Time | Currency | Event | Forecast | Previous |
|  Oct. 12 | 10:00 | EUR | | -0.4%  | 0.6%  |
|   | 13:30 | USD | | 0.2%  | 0.2%  |
|   | 13:30 | USD | | 0.8%  | 1.7%  |
|   | 14:55 | USD | | 77.9  | 78.3  |
Government Bond Auction
Date Time Country 
Oct 12 09:30 Germany 
Oct 12 10:00 Belgium