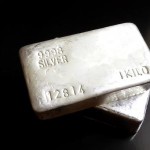 Analysis and Recommendations:
Silver tumbled again today dropping 24 cents to trade at 32.988 following cues from gold but also the industrial side was trading in the negative, as the metals pack fell on poor Chinese GDP and the overall global slump.
Market attention is also on a two-day European Union leader's summit that began Thursday. Focus regarding the EU debt crisis is on when or if Spain will formally ask for more EU financial assistance. Falling Spanish bond yields this week, amid good demand at their debt auctions, hint that Spanish officials may not be in a hurry to seek financial assistance from the EU.
The U.S. dollar index is trading slightly higher Thursday, on short covering in a bear market
FxEmpire provides in-depth analysis for each currency and commodity we review. Fundamental analysis is provided in three components. We provide a detailed monthly analysis and forecast at the beginning of each month. Then we provide more recent analysis and information in our  weekly reports.
Economic Data October 18, 2012 actual v. forecast
| | | | | | | | | | | | | |
| --- | --- | --- | --- | --- | --- | --- | --- | --- | --- | --- | --- | --- |
| Date |   | Currency |   |   | Event | Actual |   | Forecast |   | Previous |   |   |
| Oct. 18 | | AUD | | | NAB Quarterly Business Confidence  | -2.00 |   |   |   | -2.00  | |   |
|   | | CNY | | | Chinese Fixed Asset Investment (YoY)  | 20.5% |   | 20.2%  |   | 20.2%  | |   |
|   | | CNY | | | Chinese GDP (YoY)  | 7.4% |   | 7.4%  |   | 7.6%  | |   |
|   | | CNY | | | Chinese Industrial Production (YoY)  | 9.2% |   | 9.0%  |   | 8.9%  | |   |
|   | | CNY | | | Chinese Retail Sales (YoY)  | 14.2% |   | 13.2%  |   | 13.2%  | |   |
|   | | GBP | | | Retail Sales (MoM)  | 0.6% |   | 0.4%  |   | -0.1%  |   |   |
|   | | GBP | | | Retail Sales (YoY)  | 2.5% |   | 2.1%  |   | 2.5%  |   |   |
|   | | EUR | | | Spanish 10-Year Obligacion Auction  | 5.458% |   |   |   | 5.666%  | |   |
|   | | USD | | | Initial Jobless Claims  | 388K |   | 365K  |   | 342K  |   |   |
|   | | CAD | | | Wholesale Sales (MoM)  | 0.5% |   | 0.2%  |   | -0.7%  |   |   |
|   | | USD | | | Continuing Jobless Claims  | 3252K |   | 3275K  |   | 3281K  |   |   |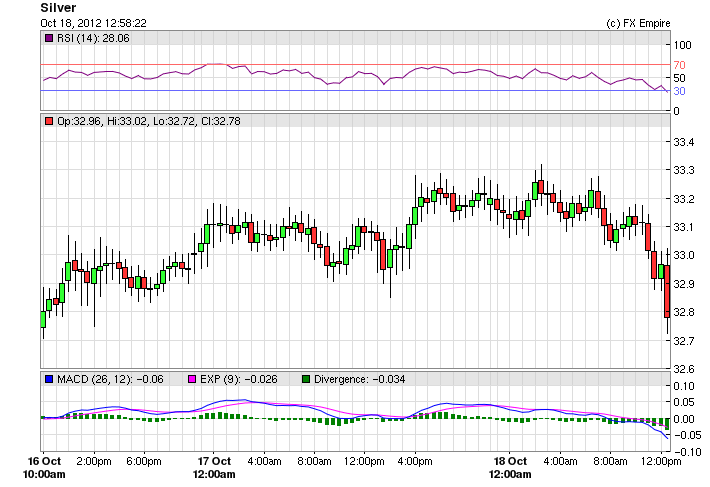 Upcoming Economic Events that affect the CHF, EUR, GBP and USD
| | | | | | |
| --- | --- | --- | --- | --- | --- |
| Date | Time | Currency | Event | Forecast | Previous |
| Oct. 19  | 15:00 | USD | | 4.73M  | 4.82M  |
Government Bond Auction
Date Time Country 
Oct 21 10:30 Portugal 
Oct 22 09:10 Norway 
Oct 23 08:30 Spain 
Oct 23 14:30 UK 
Oct 23 17:00 US 
Oct 24 09:10 Sweden 
Oct 24 09:30 Germany 
Oct 24 14:30 Sweden 
Oct 24 15:30 Italy  
Oct 24 16:30 US 
Oct 25 00:30 Japan 
Oct 25 09:10 Sweden 
Oct 25 15:30 Italy  
Oct 25 17:00 US 
Oct 26 09:10 Italy