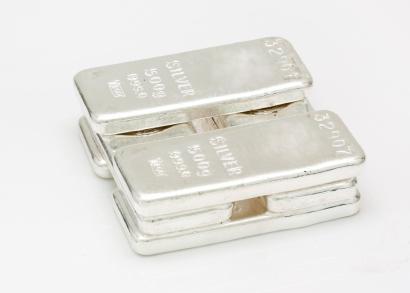 Silver, like other commodities, equity markets and currencies will be influenced the most by the movement in the U.S. Dollar on Wednesday. The key to understanding where Silver may move will be determined by watching the fundamentals that affect the dollar.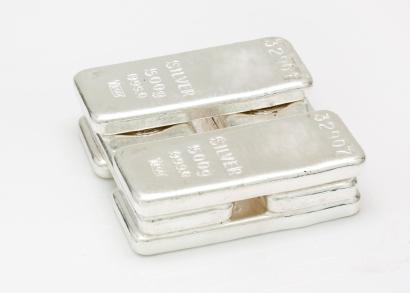 The U.S. Dollar will be most influenced on Wednesday by two events. The first is the ADP Non-Farm Employment Change. This report will give traders an indication as to what to expect from Friday's U.S. Non-Farm Payrolls report. A bullish report would drive down the dollar while driving up Silver. A bearish report will have a negative effect on silver since the Greenback would likely appreciate.
Silver could also rise if Spain makes a formal request for aid from the European Central Bank. This would be bullish for the Euro and other higher-yielding currencies. The dollar would weaken on the news, making commodities priced in dollars cheaper, driving up demand.