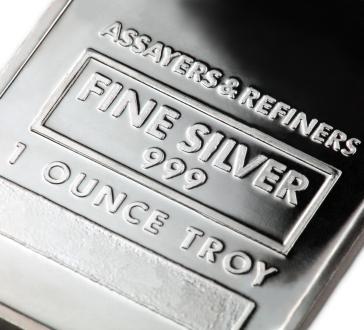 Silver futures made another attempt to breakout to the upside, but failed to attract fresh buying on the move. This could be a sign that sentiment is shifting especially if the market ends up closing lower. Falling demand for higher-risk assets is the fundamental force that could trigger a short-term decline while overbought technical factors could also lean on prices.
Now that the Fed has given silver speculators what they had been anticipating for months – additional stimulus – traders are going to be looking for reasons to drive silver prices higher. A weaker U.S. Dollar seems to be the only true fundamental factor left to which silver traders can react. On Wednesday, this should be the leading indicator for silver traders.
A weaker dollar should underpin the market. Renewed demand for risk should drive the dollar lower and silver higher.  Better than expected U.S. housing reports, or renewed sovereign debt issues in the Euro Zone are likely to drive the dollar higher, thereby pressuring silver prices.