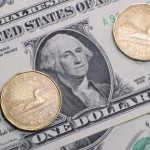 Analysis and Recommendations:
The USD/CAD is trading at 0.9805, with the dollar gaining some momentum after China's third-quarter gross domestic product came in at 7.4% growth, on an annual basis—the lowest growth rate since 2009 and the seventh quarter in a row of a decreasing growth rate.  The second-quarter GDP number came in at 7.6%, on an annual basis. The latest figure was in line with market expectations. While in Canada, the Wholesale Price Index came in above forecast, giving a bump to the Looney. The US was a bit stronger but mixed after a mixed unemployment release, with higher new claims and lower continuing claims.
FxEmpire provides in-depth analysis for each currency and commodity we review. Fundamental analysis is provided in three components. We provide a detailed monthly analysis and forecast at the beginning of each month. Then we provide more up to the data analysis and information in our weekly reports.
Economic Data October 18, 2012 actual v. forecast
| | | | | | | | | | | | | |
| --- | --- | --- | --- | --- | --- | --- | --- | --- | --- | --- | --- | --- |
| Date |   | Currency |   |   | Event | Actual |   | Forecast |   | Previous |   |   |
| Oct. 18 | | AUD | | | NAB Quarterly Business Confidence  | -2.00 |   |   |   | -2.00  | |   |
|   | | CNY | | | Chinese Fixed Asset Investment (YoY)  | 20.5% |   | 20.2%  |   | 20.2%  | |   |
|   | | CNY | | | Chinese GDP (YoY)  | 7.4% |   | 7.4%  |   | 7.6%  | |   |
|   | | CNY | | | Chinese Industrial Production (YoY)  | 9.2% |   | 9.0%  |   | 8.9%  | |   |
|   | | CNY | | | Chinese Retail Sales (YoY)  | 14.2% |   | 13.2%  |   | 13.2%  | |   |
|   | | GBP | | | Retail Sales (MoM)  | 0.6% |   | 0.4%  |   | -0.1%  |   |   |
|   | | GBP | | | Retail Sales (YoY)  | 2.5% |   | 2.1%  |   | 2.5%  |   |   |
|   | | EUR | | | Spanish 10-Year Obligacion Auction  | 5.458% |   |   |   | 5.666%  | |   |
|   | | USD | | | Initial Jobless Claims  | 388K |   | 365K  |   | 342K  |   |   |
|   | | CAD | | | Wholesale Sales (MoM)  | 0.5% |   | 0.2%  |   | -0.7%  |   |   |
|   | | USD | | | Continuing Jobless Claims  | 3252K |   | 3275K  |   | 3281K  |   |   |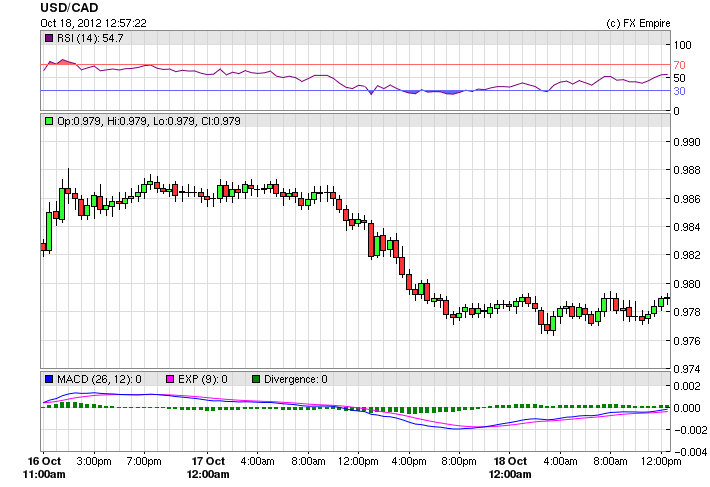 Upcoming Economic Events that affect the CHF, EUR, GBP and USD
| | | | | | |
| --- | --- | --- | --- | --- | --- |
| Date | Time | Currency | Event | Forecast | Previous |
| Oct. 19  | 15:00 | USD | | 4.73M  | 4.82M  |
Government Bond Auction
Date Time Country 
Oct 21 10:30 Portugal 
Oct 22 09:10 Norway 
Oct 23 08:30 Spain 
Oct 23 14:30 UK 
Oct 23 17:00 US 
Oct 24 09:10 Sweden 
Oct 24 09:30 Germany 
Oct 24 14:30 Sweden 
Oct 24 15:30 Italy  
Oct 24 16:30 US 
Oct 25 00:30 Japan 
Oct 25 09:10 Sweden 
Oct 25 15:30 Italy  
Oct 25 17:00 US 
Oct 26 09:10 Italy