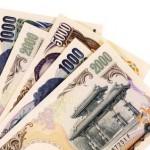 Analysis and Recommendation:
The USD/JPY dipped to trade at 78.65 after breaking above the 78.95 level the previous day.  Following the release of the TIC report, the U.S. dollar tumbled against the Japanese yen, the alternative safe haven currency.
Foreign demand for U.S. financial assets unexpectedly surged in August, as international investors sought stability in safe haven assets amid uncertainty surrounding a Chinese slowdown and ongoing debt woes in Europe. According to the Treasury International Capital (TIC) statement, long-term net purchase of U.S. assets rose to $90.0 billion in August, the most in seven months, from an upwardly revised figure of $67.2 billion the previous month. The median forecast of five economists surveyed by Bloomberg News had projected net buying at $48.0 billion.
FxEmpire provides in-depth analysis for each currency and commodity we review. Fundamental analysis is provided in three components. We provide a detailed monthly analysis and forecast at the beginning of each month. Then we provide more up to the data analysis and information in our weekly reports.
Economic Data October 17, 2012 actual v. forecast
| | | | | | | | | | |
| --- | --- | --- | --- | --- | --- | --- | --- | --- | --- |
| Date |   | Currency |   |   | Event | Actual |   |   | Previous |
| Oct. 17 |   | AUD |   |   | MI Leading Index (MoM)  | 0.5% |   |   | 0.3%  |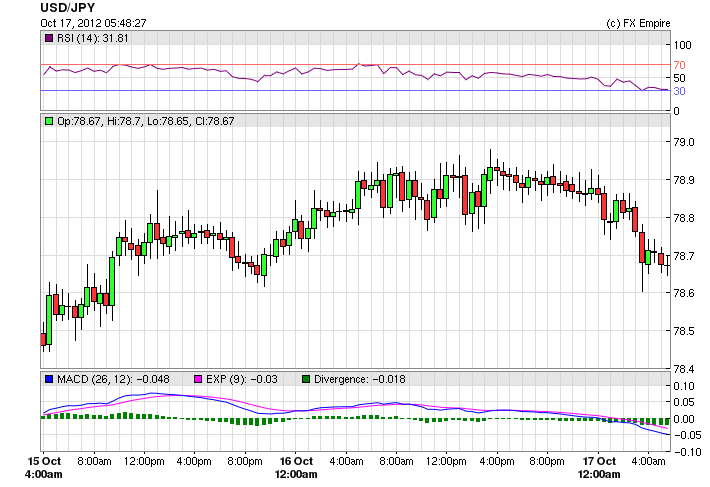 Upcoming Economic Events that affect the AUD, NZD, JPY and USD
| | | | | | |
| --- | --- | --- | --- | --- | --- |
| Date | Time | Currency | Event | Forecast | Previous |
| Oct. 18 | 01:30 | AUD | |   | -2.00  |
|   | 03:00 | CNY | | 20.2%  | 20.2%  |
|   | 03:00 | CNY | | 7.4%  | 7.6%  |
|   | 03:00 | CNY | | 9.0%  | 8.9%  |
|   | 03:00 | CNY | | 13.2%  | 13.2%  |
Government Bond Auction
Date Time Country 
Oct 18 08:30 Spain           
Oct 18 08:50 France 
Oct 18 09:30 UK 
Oct 18 09:50 France 
Oct 18 14:30 Sweden 
Oct 18 15:00 US 
Oct 18 17:00 US