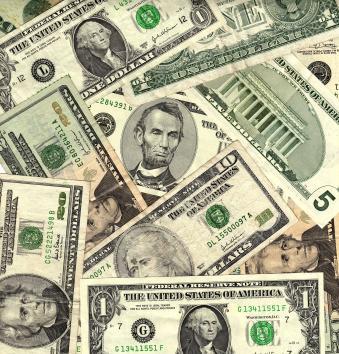 Trader sentiment is likely to drive the USD/JPY in either direction on Wednesday. If it is a "risk on" day then look for the Forex pair to rally as traders sell the Yen to buy higher yielding assets. If investors decide that risk is off then look for the USD/JPY to strengthen as investors will pull out of higher risk assets and return to the safety of the lower-yielding Yen.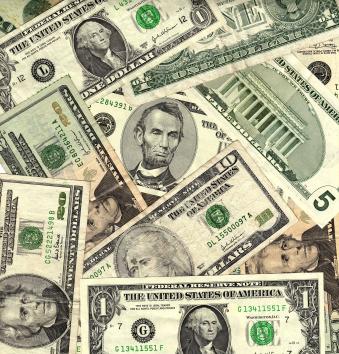 What can trigger fresh demand for higher risk? Although it may not actually be a surprise anymore, Spain may announce overnight that it has formally requested aid from the European Central Bank. Another reason the U.S. Dollar would rise against the Japanese Yen would be an intervention by the Bank of Japan. It is no secret that the Japanese government wants to see a lower currency so the closer it moves to its all-time higher, the more likely the government will take action.
Traders should also watch the market's reaction to the U.S. ADP Employment Change on Wednesday. This report gives investors an idea of what to expect on Friday when the U.S. announces its September Unemployment figures. A bullish number will mean risk is on, triggering a rise in the Dollar/Yen.