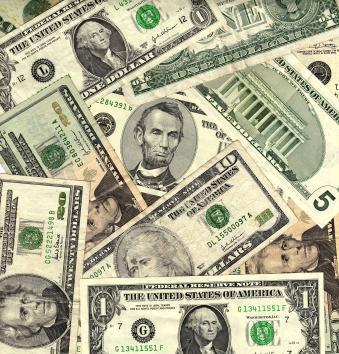 The story driving the Japanese Yen lower versus the U.S. Dollar on Monday is the conflict between China and Japan over disputed islands, but this will likely shift on Tuesday as the Bank of Japan begins its monetary policy meeting amid speculation of further easing.
On Monday, traders sold the Yen aggressively because of concerns that the conflict with China will have economic repercussions. Throughout most of the session, money flowed out of the Yen and into the Euro and the U.S. Dollar. Selling into the dollar is likely to continue on Tuesday as speculation grows that the Bank of Japan will decide to expand its monetary easing.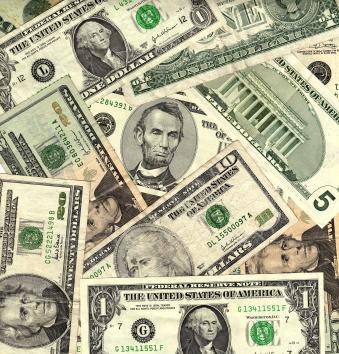 Setting aside the issues between China and Japan, talk is circulating throughout the markets today that traders should see more monetary policy easing from the Bank of Japan. Following the lead of the European Central Bank and the U.S. Federal Reserve, the BoJ is expected to expand its balance sheet. Although the meeting starts on Tuesday, the results will be announced on September 19.  Nonetheless, traders are already using comments from earlier in the month to take positions.
On September 6, BoJ Governor Masaaki Shirakawa said that the high priced Yen is causing a decline in Japan's exports and that this negative effect is "dominant". This statement should be enough to solidify expectations of additional easing. In addition, last week the Japanese government lowered its growth outlook for the second month in a row. The two statements combine to create almost certainty that the BoJ will take action to implement additional quantitative easing.
Speculation of more easing along with the flight out of the Yen because of the issues between Japan and China should underpin the USD/JPY.