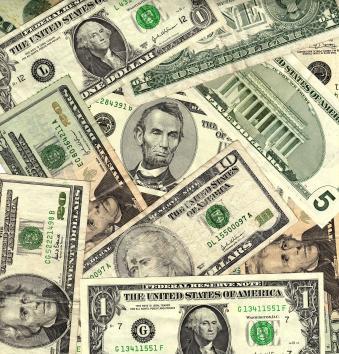 Investors are expected to continue to move funds into the relative safety of the Japanese Yen against the U.S. Dollar in anticipation of renewed concerns about the European debt crisis. With European leaders struggling to find a solution for the debt crisis, investors are paring their positions in the risky assets as they brace for the possibility of another round of bearish developments in the Euro Zone. 
Reports are circulating that Greece may not receive its bailout money due to concerns about its fiscal responsibility. The country is struggling to finalize an agreement with international creditors to fix a deal on 11.5 billion Euros spending reduction. Another problem weighing on the financial markets is the bickering between Germany and France over the integration of the Euro Zone's banking system.France wants to move fast and Germany wants to take a cautious approach.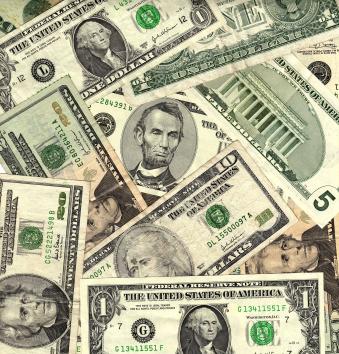 Another negative for the USD/JPY were the minutes from the recent Bank of Japan monetary policy meeting. The minutes showed that members believed that Japan's economic activity had started to improve after slowing in recent months. 
Continued concerns about the sovereign debt crisis in Europe along with the shedding of risky assets should continue to pressure the USD/JPY over the near-term because it looks as if a short-term solution will not be reached.