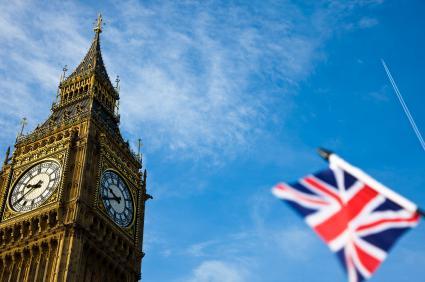 After showing strength earlier in the week, the U.S. Dollar traded lower against most major currencies on Thursday. Sentiment may be shifting from risk-off to risk-on as investors focus on fresh economic issues. 
The GBP/USD was the Forex market to watch today as the Sterling jumped against the dollar after the U.K. economy posted stronger-than-expected-third-quarter growth. This announcement likely means that the Bank of England will take additional easing off the table at its next meeting.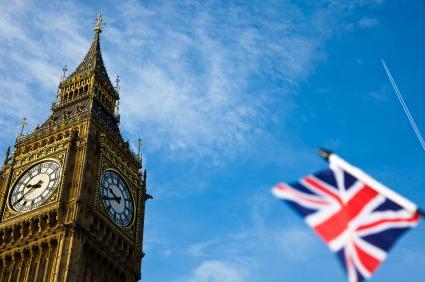 According to the U.K. Office for National Statistics, the U.K. third-quarter gross domestic product grew 1% compared to second quarter results. The rise was better than pre-report estimates of 0.6% and represented the strongest quarterly rise since 2007. 
Although some of the growth may have been attributed to the Summer Olympics, it probably means an end to the asset buyback program conducted by the BoE. The program known as quantitative easing tends to weaken a currency so halting the process may actually underpin the Sterling but not necessarily trigger a change in trend. 
Greater demand for higher risk assets gave the EUR/USD a boost on Thursday. Technical factors also contributed to the rise since the Euro started the session at oversold levels. Gains may be limited because of concerns that Spain may continue to delay its formal request for financial aid. On a positive note, European officials may release the next round of funds to Greece even though the country has not demonstrated enough fiscal responsibility. 
December Gold rebounded on Thursday after reaching oversold levels on the technical chart. The weaker dollar helped to increase demand along with speculative buyers who see value at current price levels. Gold is likely to remain under pressure as long as there is a bid on the dollar and this is likely to continue as long as the Euro remains range bound. If Euro traders can get some clarity regarding Spain then gold may stabilize at current price levels. 
December crude oil also finished higher due to the weaker dollar and speculative bottom-picking. Concerns over global economic growth continue to lead to increasing supplies. High inventories should keep a lid on any rally. The price action also indicates that the market has accepted the conflict betweenTurkeyandSyriaso unless there is a total interruption in supply in this region, prices should remain relatively stable.