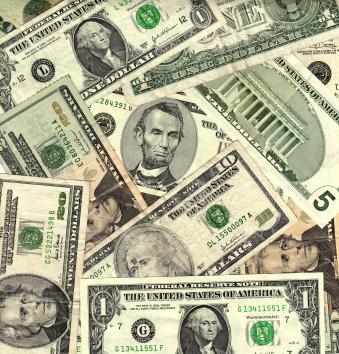 The U.S. Dollar appreciated against most major currencies after the U.S. reported that gross domestic product grew at a 1.7% pace in the second quarter. This was more than the 1.5% originally forecast by analysts. Although the number exceeded the median estimate, it basically served as a confirmation of an economy stuck in the middle of a range.
It seems that every other day the EUR/USD becomes range-bound. Today is one of those days. Traders are keeping a lid on appreciation today after yesterday's surge. Investors continue to wait for an announcement by the European Central Bank regarding its efforts to bring down interest rates in Spain and Italy.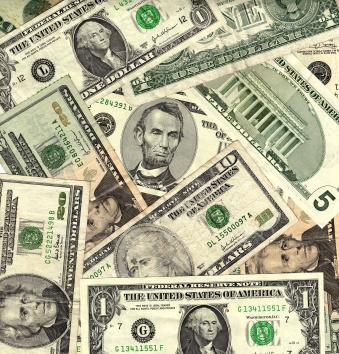 With U.S. Federal Reserve Chairman Ben Bernanke scheduled to speak on August 31 in Jackson Hole, Wyoming, some speculators are standing aside as they remain unsure as to whether he will address directly the need for additional stimulus to boost the U.S. economy.
Today's strength in the U.S. Dollar is being attributed to position paring by those who believe the Fed will refrain from additional stimulus at this time. Because of the better than expected GDP number as well as increased home sales in July, some speculators believe the Fed will continue to delay stimulus until later in the year.
Oversold conditions are helping to boost the GBP/USD today. The bigger picture continues to indicate weakness as speculation remains high that the Bank of England will implement another round of bond purchases. The current recession and weak home prices are two major reasons why the central bank is going to have to do something to boost the economy. Flooding the market with British Pounds is one way to do this, but it also weakens the Sterling. Unless there is improvement in the U.K. economy, additional quantitative easing is likely over the near-term.
October crude oil futures are trading lower after a U.S. government report showed an unexpected rise in inventories. The data showed that oil stocks rose 3.778 million barrels last week versus an estimate of a drop of 1.5 million barrels. Besides the inventory number, traders are awaiting the impact of Hurricane Isaac on crude oil facilities in the Gulf region. The technical charts suggest a topping formation, leading to speculation that damage has been minimal and that the main concern at this time is when refinery production will go back to its normal schedule.
The stronger Dollar is giving investors a reason to take profits in December Gold following last week's strong surge to the upside. Last week the gold market was driven by speculation that the U.S. Federal Reserve was set to implement additional quantitative easing, however, this morning's better-than-expected GDP and housing data could mean the Fed will refrain at this time. This is encouraging gold traders to pare their long positions and wait for a better price before refreshing their long positions.