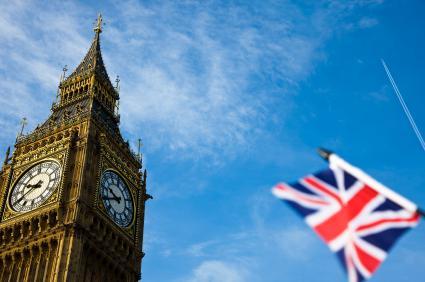 The GBP/USD is trading higher this morning after the Bank of England cut its forecast for growth and inflation. In the report the central bank cited the Euro Zone crisis as the biggest risk to the U.K. economy. The BoE also said that inflation is likely to fall below target from mid-2013 to 2015. Clearly the central bank is now forecasting a long recovery phase. This report probably signals that the BoE is set to pump additional funds into the economy via asset purchases.
Technically, the GBP/USD has been range bound for a couple of weeks with a slight bias to the upside. The main range is 1.5767 to 1.5490. This morning the currency pair is straddling the retracement zone of this range at 1.5629 to 1.5661. The longer-term view suggests that the market is trading inside of an uptrending channel after breaking out to the upside of a triangle chart pattern. Momentum is low, however, indicating that speculators haven't responded very well to these chart patterns.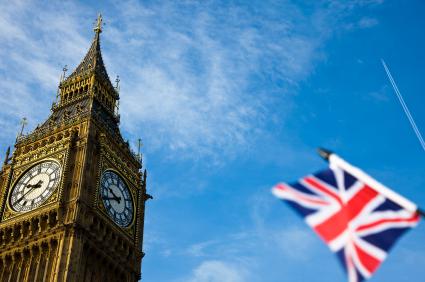 Selling pressure is hitting the EUR/USD this morning after global stock indices sold off overnight. The recent strength the last two weeks has taken out a considerable amount of short interest. This means that if the market is going to move higher, buyers are going to have to pay up. This is something that they seem to be refusing to do. When this occurs, bids dry up and long-traders bailout, creating a near-term correction. This is the phase the Euro is going through now versus the dollar.
Buyers seemed to disappear once the Euro reached a major retracement zone at 1.2394 to 1.2478. The new short-term range is 1.2042 to 1.2442. A 50% correction of this range means a test of 1.2242 over the near-term. Unless ECB President Draghi starts to fulfill is pledge to support the Euro with additional bond purchases in Spain and Italy, the Euro could become range-bound and drift lower over the near-term.
Stronger equities and a weaker U.S. Dollar helped drive September Crude Oil higher on Tuesday, but those two factors are helping to weaken it today. Technically, the main trend is up, but the market has reached a major retracement zone at $92.41 to $95.88. This is a natural resistance area and could encourage profit-taking. Outside forces have been supporting crude oil while the supply/demand numbers have been signaling an abundance of supply. A weaker Euro and additional evidence of a slowdown in the U.S. economy could lead to a near-term decline in crude oil.
December Gold has become range bound after a breakout to the upside two-weeks ago. Speculative interest appears to be low especially with central banks calling for low inflation. The short-term range is $1566.80 to $1633.30. Currently gold is drifting sideways to lower with $1600.05 to $1592.20 a potential downside target. If traders begin to liquidate higher risk assets and return to the dollar, gold may begin to feel some short-term selling pressure.